Singapore PM expresses appreciation to Malaysia's Queen for sending her special sauce to his family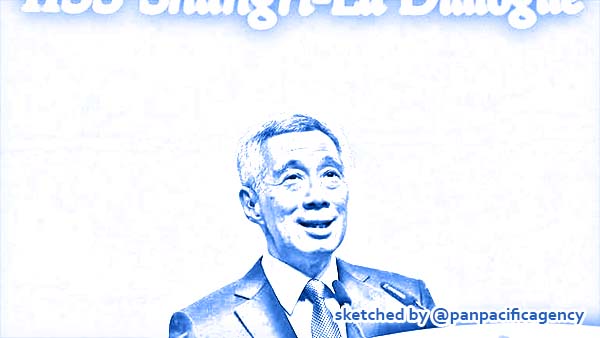 SINGAPORE, Oct 29, 2019, Bernama. Singapore Prime Minister Lee Hsien Loong has expressed his appreciation to Raja Permaisuri Agong Tunku Hajah Azizah Aminah Maimunah Iskandariah for sending her special sambal belacan (shrimp paste sauce) to his family throughout these years, reported the New Straits Times.
"Thank you for your warmth and kindness, sending my father (and me) your special sambal belacan all these years!," Lee tweeted.
"I hope you enjoy making it as much as we enjoy eating it!," said Lee, ending his post with a smiley emoticon.
Unknown to many, 'belacan diplomacy' has been instrumental in a way in strengthening the ties between Malaysia and Singapore.
This matter came to light when Tunku Azizah on Oct 25 shared the secret of how her home-made sambal belacan was a hit with the late Singapore prime minister Lee Kuan Yew.
Share it
Exclusive: Beyond the Covid-19 world's coverage