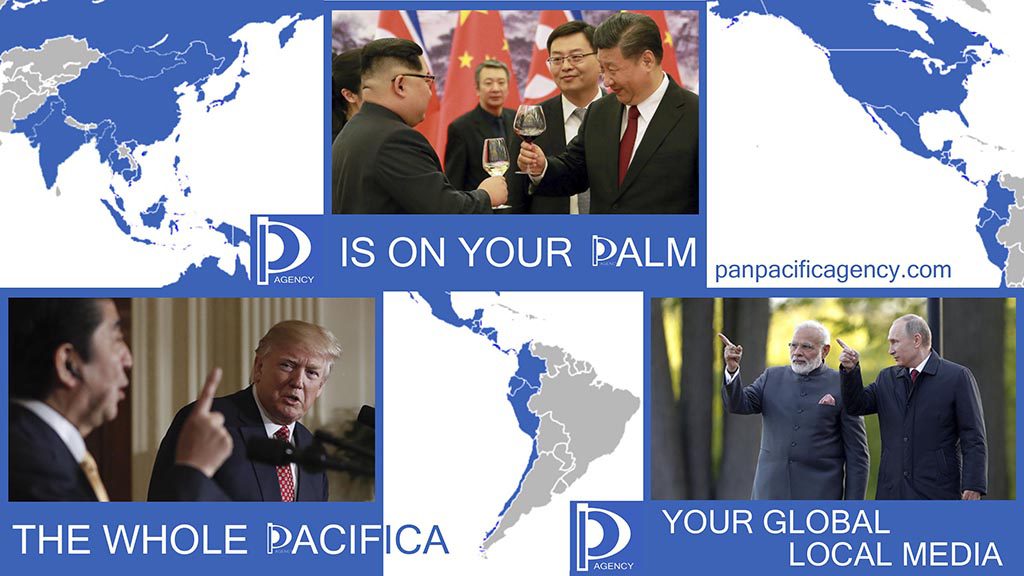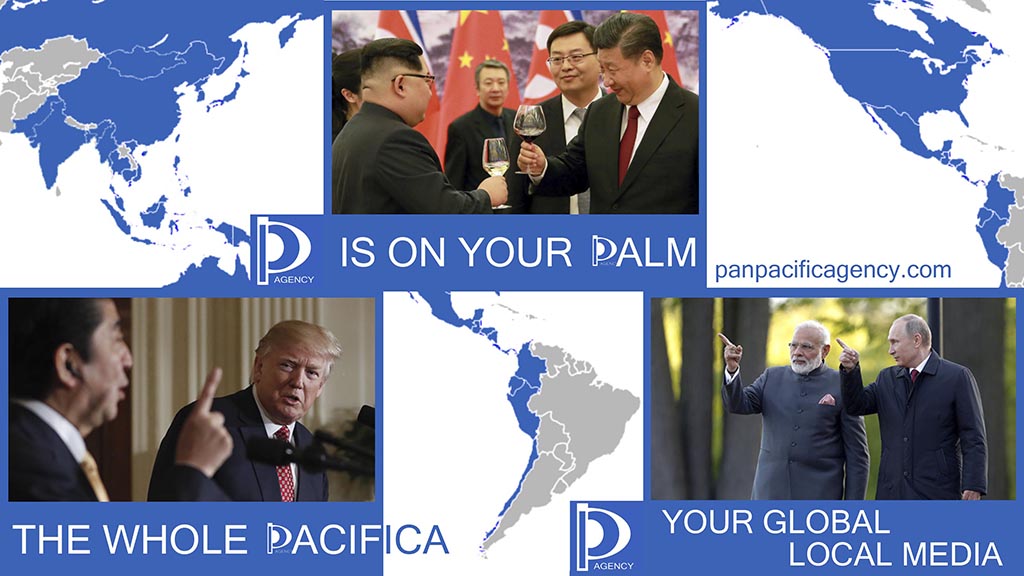 'Pan Pacific Agency' is a News & Analytical Agency on the domestic and cross-border policy, economy and interstate relations of the largest Asia Pacific region's countries.
So, we publish all main news about events in China, Japan, both Korea and India (we call them all a 'Big Asia'), Indonesia, South & Southeast Asia, West America, Australia and Oceania. And, of course, all news from Russia, which may interesting Pacific countries.
Our priority is the relationship between Asia Pacific countries, and how their external and internal politics affect the global and domestic economies.
Our audience in 2021FY (Jan 1 – Dec 31, with share over 1 per cent, according to the Google.Analytics) is:
Our sources are the largest and most influential news-media in the region as well as our news service.
We also publish analytics from major analytical media specializing in the Pacific region, such as: Asia Times from Singapore, The ASEAN Post from Malaysia, The Diplomat from Japan, etc.
Our main goal is to give a complete picture of the events in Pacifica to the readers really interested in. An important part of our audience is an Asia Pacific business, which intends to learn more about the countries of the Pacifica.
All content on this website is licensed under Creative Commons Attribution 4.0 International.