Myanmar Trade Centre to open in Singapore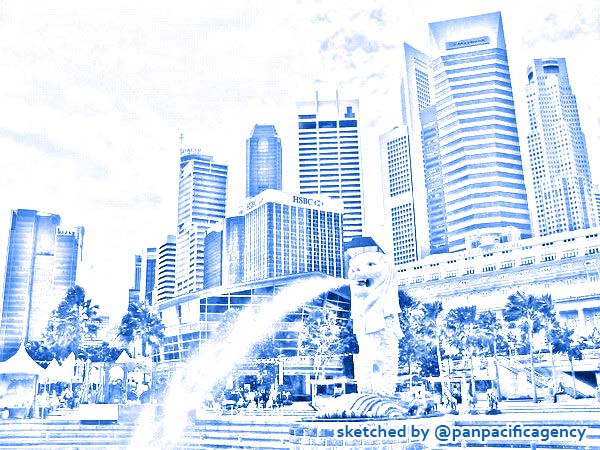 SINGAPORE, Jan 18, 2021, Fresh Plaza. The Myanmar Trade Promotion Organization (MYANTRADE) was officially launched on 1st April 2016, aimed at placing Myanmar as a competitive nation in the regional trade arena by raising its business industry exports, Fresh Plaza reported.
Now, sources confirm that Myantrade has plans to open a Myanmar Trade Centre in Singapore to provide support for the country's agricultural exports. Secretary of the Myanmar Fruit, Flower and Vegetable Producer and Exporter Association said the trade centre – which will be monitored closely by the Myanmar Embassy to Singapore – can help Myanmar expand its farming exports to the city-state.
As reported on mmtimes.com, Singapore is one of Myanmar's trading partners. Singapore imports fruits such as Sein Ta Lone (mangoes) and muskmelons from Myanmar. Delivery time from Myanmar to Singapore is just a week. Singapore's population is small so we cannot sell a lot (to them) but their consumption and spending power is high. This creates a market for us," said U Kyaw Thu, adding that exporting agricultural products to Singapore is a relatively easy process.
Share it
Exclusive: Beyond the Covid-19 world's coverage