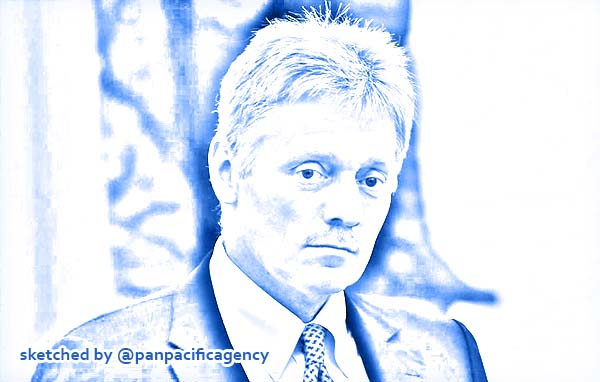 SOCHI, Oct 4, 2019, TASS. The joint Russian-Chinese project for creating a system of warning of a missile attack for China will be finalized on time, Russian presidential spokesman Dmitry Peskov told the media on Friday, reported the TASS.
"In due time," he said when asked when the system would be finalized.
Peskov recalled that Russia and China shared relations of advanced partnership and worked on joint projects in a variety of fields, including the most sensitive ones.
"Within the framework of this interaction of advanced partnership the development of different projects is underway, including those the head of state [Vladimir Putin] mentioned [at the session of the discussion club Valdai on Thursday]," he added.
Speaking at a plenary meeting of the discussion club Valdai on Thursday Putin said that Russia was providing assistance to China in creating a missile attack warning system.
"We are helping our Chinese partners to create a system of warning of a missile attack," Putin said. "This is a fundamental thing that will considerably, cardinally increase China's defense capability. At the moment only the United States and Russia have such systems."
Share it
Exclusive: Beyond the Covid-19 world's coverage