Tourist flows to Russia's Far East up by 1.5 times in four years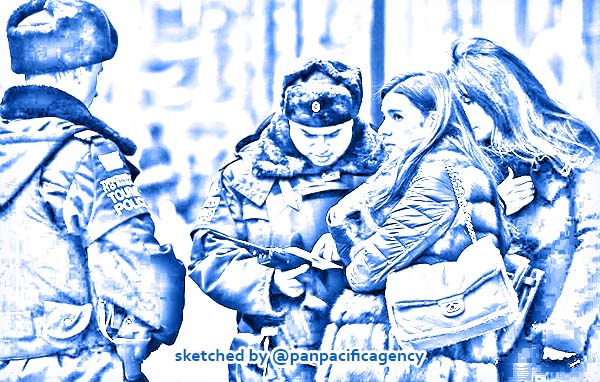 MOSCOW, Feb 11, 2021, TASS. Tourist flow in the Far Eastern federal district has grown nearly 1.5-fold over the recent four years and investment projects are needed to boost tourism in the region, presidential envoy to the Far Eastern federal district Yuri Trutnev said on Thursday, TASS reported.
"On the one hand, tourist flows in the Far East are growing year after years, being up by nearly 1.5 times in the past four years. On the other hand, this growth stems from the high interest to this unique territory, to its natural beauties. <…> To boost tourism, we need to implement investment projects, create conditions for building hotels, restaurants, ski trails. I am sure it should be sponsored by private investors," he said in an interview with the Izvestia daily.
He recalled that work is underway on the Three Volcanoes Park project on the Kamchatka Peninsula. Apart from that, it is planned to channel extra resources of thermal water to Petropavlovsk-Kamchatsky to create conditions for the implementation of a number of projects.
Kamchatka's governor Vladimir Solodov said earlier that the Three Volcanoes Park will make it possible to increase the tourist flow from 240,000 to 650,000 visits a year by 2027 and will help create more than 800 new jobs. It is also planned to build framework infrastructure – roads, hotels, energy facilities – near Vilyuchinsky Volcano in the vicinity of Petropavlovsk-Kamchatsky.
Russian Deputy Prime Minister Dmitry Chernyshenko said last week that the Far East was cited among the priorities of the Tourism and Hospitality Industry national projects. The "region has the biggest potential for explosive growth in the tourism sector but it is necessary to create comfortable environment and boost the quality of the tourism product," he said.
Russia's Tourism Agency and Tourism.RF corporation are working on a tourism pattern for a comprehensive tourism development plan for the Far Eastern federal district.
Share it
Exclusive: Beyond the Covid-19 world's coverage