Malaysia, Japan ink halal cooperation pact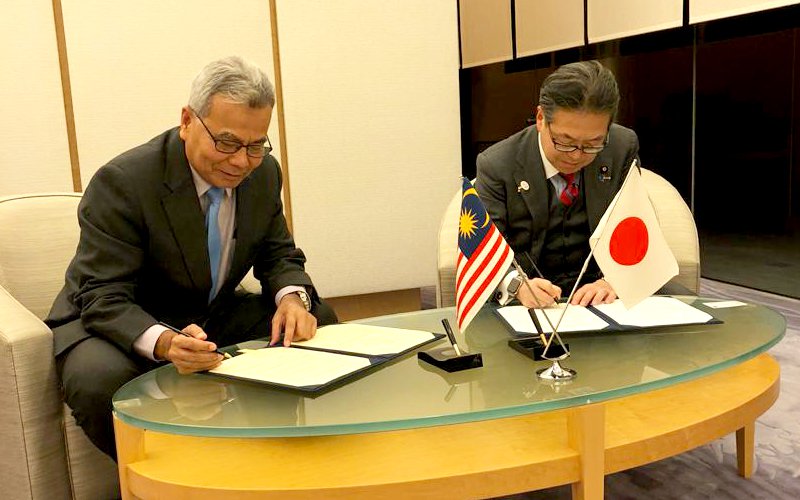 TOKYO, Nov 26, 2018, Free Malaysia Today. Malaysia and Japan have signed a memorandum on halal cooperation to pave the way for more business opportunities in the halal industry between the two countries, reported the Free Malaysia Today.
The agreement was signed today by Entrepreneur Development Minister Mohd Redzuan Yusof and Japanese Economy, Trade and Industry Minister Hiroshige Seko.
Redzuan said the cooperation sent a strong signal on the seriousness of both countries in realising a win-win collaboration.
He said this also showed both countries' commitment to further open their markets to each other in spite of the rising protectionist sentiment in the global market.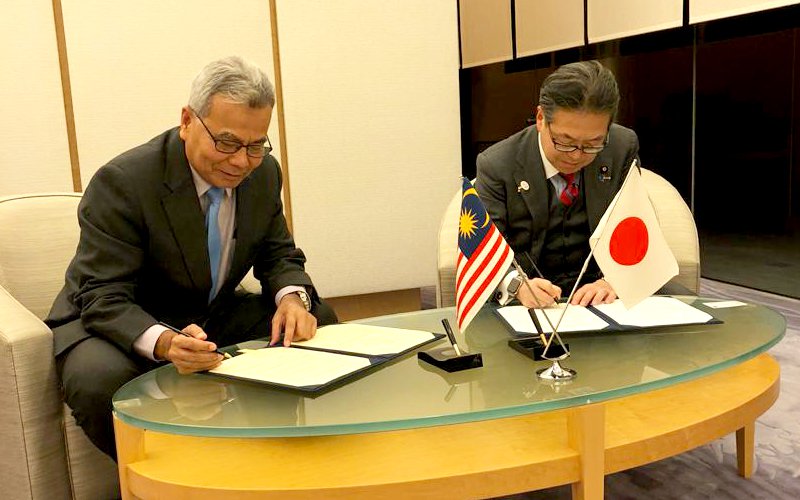 "The platform will be the most effective way of promoting Malaysian halal products and services using the proper structure of the government-to-government partnership.
"This is also in line with the National Entrepreneurship Framework which was recently unveiled to help scale up entrepreneurs to 'internationalise' through the platforms established with other countries," he said in a statement today.
Redzuan is on a three-day working visit to Japan beginning yesterday.
Meanwhile, Redzuan said the global halal industry was growing at a remarkable rate from approximately US$2.3 trillion in 2012 and was expected to almost triple to US$6.4 trillion this year.
"Furthermore, the huge and growing number of Muslims, which currently constitute around 24.4% of the world's population, ensures a steady demand for halal products and services," he added.
As one of the key initiatives under the memorandum, Malaysia would organise a Halal Expo from Jan 24-26, 2019 in Kuala Lumpur.
The showcase is expected to be launched by Prime Minister Dr Mahathir Mohamad.
Share it
Exclusive: Beyond the Covid-19 world's coverage