Indonesia to chair G20 in 2022, exchanging presidency term with India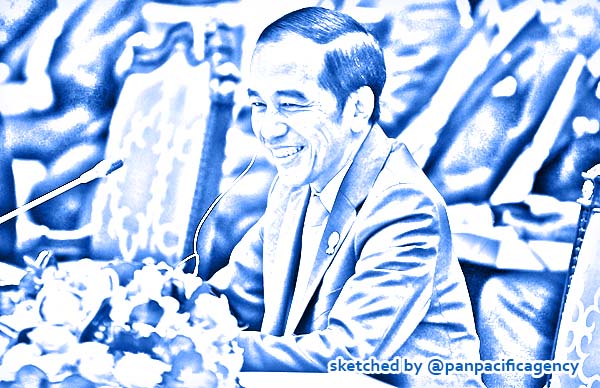 JAKARTA, Nov 23, 2020, ANTARA. Indonesia will chair G20 in 2022, exchanging its presidency term with India, initially scheduled to lead the bloc in the next two years, Foreign Minister Retno Marsudi announced at a virtual press briefing, late Sunday, ANTARA reported.
In accordance with the initial plan, Indonesia was expected to chair G20 in 2023, but it will overlap with the country's presidency term with the ASEAN, the Indonesian foreign minister explained.
"Indonesia has discussed the exchange for our presidency term in G20 with India, and fortunately, India has a similar intention to lead the bloc in 2023," Marsudi highlighted at the press briefing.
Hence, as Indonesia is set to chair G20 in 2022, the country will join the bloc's "troika" in 2021 when Italy leads the world's 20 major economies.
The current G20 president, Saudi Arabia, has worked in "troika" with the earlier and following presidencies, which for this year are Japan and Italy respectively.
Troika, as a transitional mechanism for the G20 leadership, aims to ensure that all presidents continue to carry forward the visions built by the previous chair.
"Indonesia's government, mainly in terms of its finance apparatus, specifically the Finance Ministry and the country's central bank, Bank Indonesia, and the Financial Services Authority, as well as other offices at the cabinet will prepare the agenda for the future G20 meeting," Finance Minister of Indonesia Sri Mulyani noted at the press briefing.
Sri Mulyani reaffirmed Indonesia's priority in G20 for the subsequent two years is to call on leaders to formulate strategies for a more resilient, productive, sustainable, and competitive global economy.
"We are going to work on this issue with Italy and Saudi Arabia," the finance minister stated as Indonesia and the other two countries will work in "troika" in 2021.
Share it
Exclusive: Beyond the Covid-19 world's coverage