Indonesian Blue Bird named brand of the year at World Branding Awards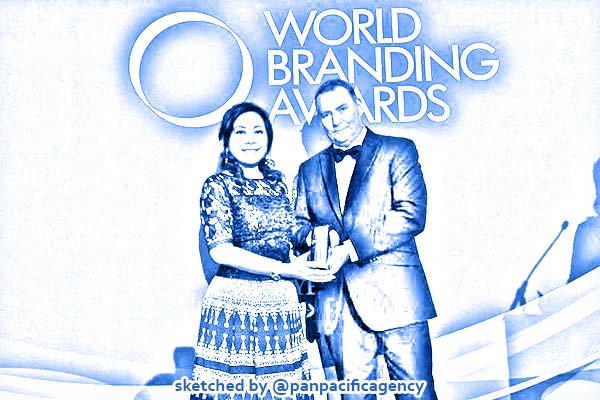 LONDON, Nov 18, 2019, The Jakarta Post. Blue Bird was named Brand of the Year by the World Branding Awards at Kensington Palace in London on Friday, The Jakarta Post reported.
PT Blue Bird president director Noni Purnomo, who represented the company upon receiving the award, said the recognition inspired everyone at Blue Bird to improve its services.
"This award has encouraged us to maintain our customer's trust so that we are able to improve the transportation industry as well as Indonesia's economic activities," she said through a written statement received by The Jakarta Post on Friday.
"This award is the result of all the hard work of Blue Bird's employees and drivers. We really appreciate this award, which [shows] that our services have been recognized on a global level."
Blue Bird was recognized for its decades-long service of providing secure and trusted transportation to the public.
Before receiving the title, Blue Bird went through three evaluation stages, such as brand valuation, consumer market research and public online voting. It was among 653 global brands from 62 countries that were nominated for the award.
World Branding Forum director Julian Andersen said a good brand should provide its customers with significant and impressive experiences.
"There are so many brands in the global market. However, a good brand is a brand that is able to show its standpoint to the public as well as its customers," Julian said.
Other Indonesian brands to receive the Brand of the Year award this year include Cinema XXI, jewelry maker Frank & Co., state-owned electricity firm PLN, property developer Sinarmas Land, cellular operator Telkomsel and Ancol Dreamland Park in North Jakarta.
Past Indonesian winners include national flag carrier Garuda Indonesia, state-owned energy company Pertamina and Japanese-inspired fast-food franchise HokBen, Antara News Agency reported.
Share it
Exclusive: Beyond the Covid-19 world's coverage