Indonesia's President Jokowi confirms his mother died of cancer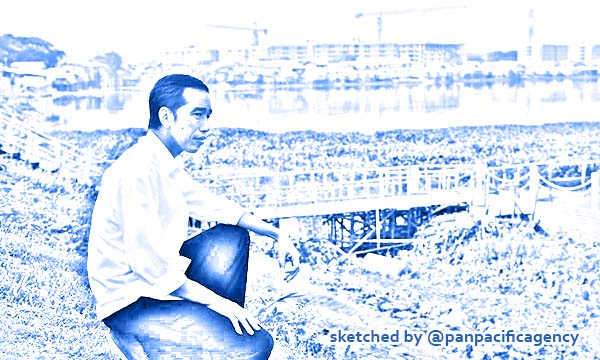 SOLO, Mar 26, 2020, ANTARA. President Joko Widodo (Jokowi) has confirmed his mother, Sujiatmi Notomiharjo, passed away due to cancer at the age of 77 on Wednesday. "We know that she had been suffering from cancer for the last four years," Jokowi stated at the mourning house in Solo, Central Java, on Wednesday evening, a few hours after Notomiharjo breathed her last (around 4:45 p.m. local time), ANTARA reported.
He added that the family had made serious efforts for her health, including seeking treatment at the Army Central Hospital (RSPAD) Gatot Soebroto in Jakarta.
"We have been doing our best, however, God has his own will. Our family appeals for your prayers, may she rest in peace with the Almighty," Jokowi said.
Notomiharjo's funeral is planned to be held on Thursday afternoon at the family cemetery in Mundu, Karanganyar District, Central Java.
Born on February 15, 1943, Sujiatmi was married to Widjiatno Notomiharjo. They had four children. President Joko Widodo, their first child, was born in Surakarta, Central Java, on June 21, 1961.
Share it