Focus on water and sanitation for Papua flood victims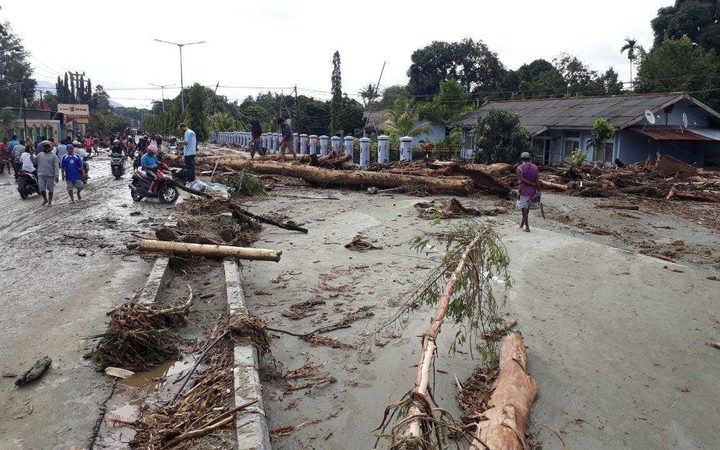 SENTANI, Mar 26, 2019, RNZ. The death toll remains at 112 and 94 people are still missing after flash floods and landslides hit Sentani in Jayapura Regency, in Papua Province, reported the Radio New Zealand.
The head of the Red Cross in Jayapura, Derek Windessy, said while the search continues for missing people, the main focus now is on providing relief supplies to the thousands of people currently staying in evacuation posts.
"We are starting with the build of toilets for the people and starting to distribute water. And we will starting again distribute our Red Cross items such as family kits, kitchenware, and cleaning tools."
Derek Windessy said authorities are continuing to search for the missing and families can use the Red Cross service 'Restoring Family Links' to try and coordinate with those they are concerned about.
Share it
Exclusive: Beyond the Covid-19 world's coverage