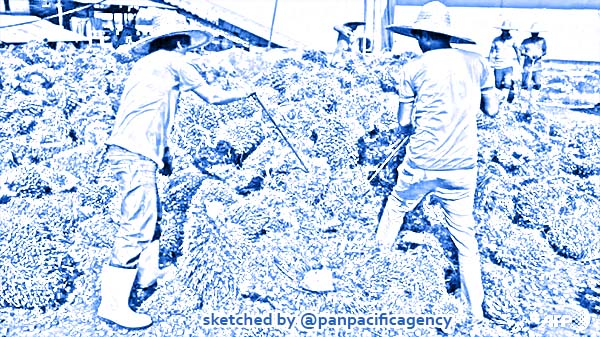 MALANG, Jan 31, 2021, ANTARA. Indonesian Ambassador to Colombia, Antigua and Barbuda, Saint Cristopher and Nevis, Dr. Priyo Iswanto, M.H., wants Colombia to join the Council of Palm Oil Producing Countries (CPOPC) to help counter negative campaigns against palm oil, ANTARA reported.
"We believe the induction of Colombia (into the council) will be able to strengthen the CPOPC and lend support to counter the black campaign against global palm oil," he said on the sidelines of a scientific orientation on his being awarded a doctorate (honoris causa) degree by the Muhammadiyah University in Malang (UMM) on Saturday.
Despite an agreement between ASEAN and the European Union on the issue of palm oil linked to sustainable development goals (SDGs), palm oil producing countries still need to step up positive campaigns to counter "black campaigns", he stated.
"Our hope is that the public will be more confident that this commodity has many positive values and benefits," he remarked.
He further spoke on the strategy for improving the reputation of palm oil, particularly from the perspective of SDGs.
Palm oil production can be viewed and understood from four dimensions such as economic, social, environmental, and moral dimensions, he said.
From the economic standpoint, palm oil serves as an important factor in lowering poverty rate and reducing famine, he noted. It can also support economic growth and create decent jobs, he added.
Palm oil can help narrow the social gap between urban and rural residents and ensure a better quality and standard of living, he said. However, palm oil cannot shun negative criticism, he pointed out.
As a matter of fact, he added, oil palm plantations require more efficient use of land than soybean and canola. Palm oil only contributes 5 percent to carbon dioxide emissions, he stated.
"According to data from the Indonesian Palm Oil Producers Association (GAPKI), palm oil absorbs 161 tons of carbon dioxide and produces 18.7 tons of oxygen per hectare a year," he stressed.
Share it
Exclusive: Beyond the Covid-19 world's coverage