Tsinghua University ranked No 1 in the Asia-Pacific region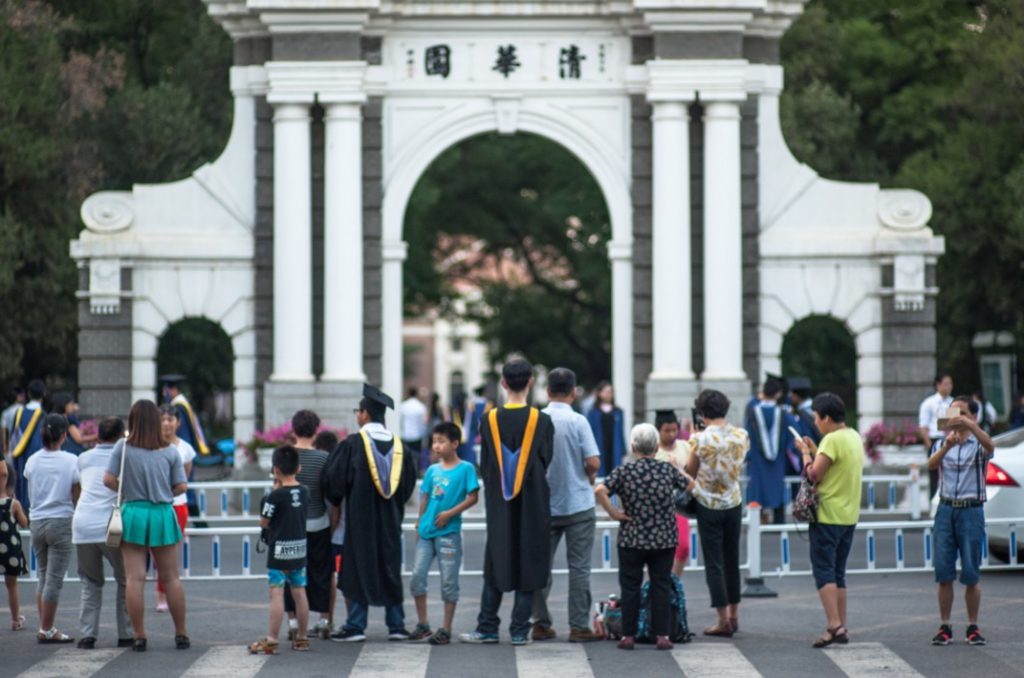 BEIJING, Feb 21, 2019, SCMP. Tsinghua University in Beijing has unseated the National University of Singapore (NUS) to become the first institution in mainland China to be ranked No 1 in the Asia-Pacific region, according to a study released on Thursday by Times Higher Education, reported the South China Morning Post.
The university, whose famous alumni include President Xi Jinping and retired state leaders such as Hu Jintao and Zhu Rongji, was ranked second last year and fourth in the inaugural study in 2017.
NUS, which took top spot in both 2017 and 2018, fell to No 2 in the 2019 rankings.
The University of Melbourne bounced back to third, its position in 2017, from fourth last year.
Three universities in Hong Kong made it into the top 10.
At No 4 was Hong Kong University of Science and Technology (HKUST), up from sixth in 2018 and seventh in 2017. The University of Hong Kong remained in fifth place. It was sixth in 2017. Chinese University rose to the No 9 spot from 10th in 2018 and was not among the top 10 the year before.
Share it