Philippine Cebu City goes under quarantine until yearend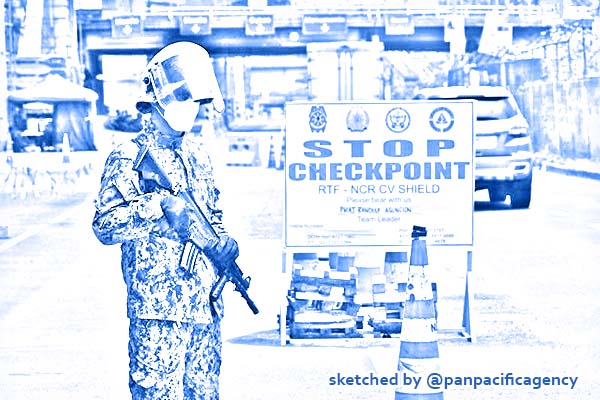 CEBU, Oct 13, 2020, PhilStar. Cebu City Mayor Edgardo Labella agrees with the recommendation of the Department of Health (DOH) to place the city under modified general community quarantine or MGCQ until the end of the year, The Philippine Star reported.
"For as long as the virus is in our midst, here in the city and the rest of the world, we should still have quarantine restrictions. I agree… no letup. We should not be complacent," Labella said.
He said quarantine measures should continue to be implemented even as the number of coronavirus disease 2019 or COVID-19 cases in the city continues to drop.
To ensure that health protocols, such as physical distancing and prohibition on mass gatherings are strictly observed, Labella directed city administrator Floro Casas Jr., the city health department, Department of Social Welfare Services and members of the city's Prevention Restoration Order Beautification Enhancement or PROBE team to clear sidewalks of homeless mendicants.
DOH-Central Visayas director Jaime Bernadas recommended placing the region under MGCQ to keep the number of cases down.
Central Visayas chief pathologist and COVID-19 spokesperson Mary Jean Loreche said it is not the right time to consider a new normal as she expressed concern that residents might forget that the virus is still around.
Loreche said quarantine measures should remain in place to ensure that people can spend the Christmas holidays without fear of a surge in cases.
"Despite the fact that our numbers are going down in terms of our cases and our critical care utilization… There are times we forget. I saw people not wearing their masks and not observing physical distancing," Loreche said.
Cebu City had been described as a "COVID hotspot" and was placed under enhanced community quarantine in June.
On Sunday, the city recorded 11 cases. Of the total 10,123 cases, 356 are active.
Share it
Exclusive: Beyond the Covid-19 world's coverage