Economic recovery to be sluggish in the Philippines: World Bank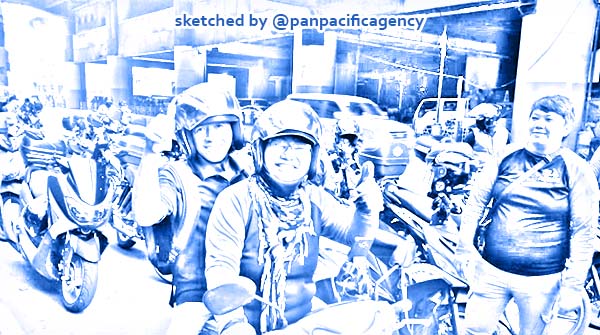 MANILA, Oct 12, 2020, HRM Asia. Weighed down by a continuing cycle of repeated strict lockdowns and reopenings, it is likely to be 2022 before the Philippines' GDP return to its pre-pandemic level, the World Bank has cautioned, HRM Asia reported.
The World Bank expects the Philippines' GDP to shrink by 6.9% in 2020, the most severe decline registered in 35 years. In August, the country was plunged into an official recession for the first time in 29 years, with the economy shrinking by 16.5% in the April to June quarter.
For 2021, the World Bank expects the Philippines economy to grow by 5.3%, as opposed to the Philippines government's target of 6.5-7.5% growth.
READ: Philippines falls into recession for the first time in almost 3 decades
According to Ergys Islamaj, World Bank senior economist for East Asia and Pacific, the slow recovery of the economy is likely to have a detrimental effect on poverty and jobs. The poverty incidence in the Philippines is estimated to increase by around 1.9% between 2019 and 2020, while unemployment is expected to increase.
He added, "If wage and non-farm employment increase with GDP growth and inflation is stable, the poverty rate will likely decline to its 2018 level by 2021 and maintain a downward trend through 2022."
Share it
Exclusive: Beyond the Covid-19 world's coverage