18 candidates to contest Presidential election in Sri Lank: Elections Commission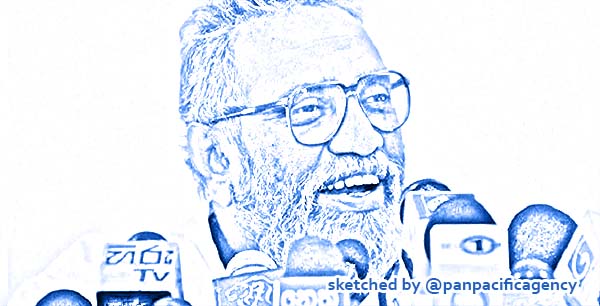 COLOMBO, Sep 10, 2019, News1st. The National Elections Commission stated that 18 candidates will be contesting the upcoming Presidential Election. The Chairman of the National Elections Commission Mahinda Deshapriya stated that 17 candidates will be put forward by Political Parties while a former Parliamentarian would be contesting independently, reported the News1st.
Chairman of National Elections Commission Mahinda Deshapriya held a meeting with the Commissioners to discuss matters relating to the Elpitiya Pradeshiya Sabha election.
In addition, the Gazette notification regarding the candidate who would be appointed to fill the vacancy of the Kurunegala District MP would be issued September 09.
Share it
Exclusive: Beyond the Covid-19 world's coverage