Bangladeshi PM mourns loss of lives, injuries at Narayanganj mosque fire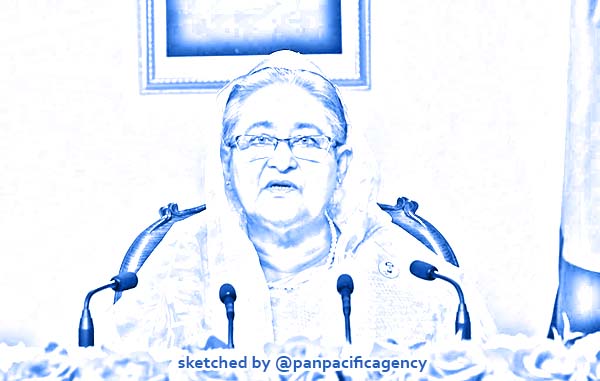 DHAKA, Sep 5, 2020, Dhaka Tribune. Prime Minister Sheikh Hasina has expressed deep shock and sorrow at the loss of lives and injuries in an air conditioner (AC) blast at a mosque in Narayanganj Sadar upazila, Dhaka Tribune reported.
"The prime minister is also enquiring about the incident round the clock and asked the authorities concerned to ensure the highest treatment of the injured," PM's Press Secretary Ihsanul Karim said on Saturday, reports BSS.
Sheikh Hasina prayed for eternal peace of the departed souls and conveyed profound sympathy to the bereaved families. She also wished early recovery of the injured.
At least 12 people, who suffered severe burn injuries in the air conditioner explosion during prayers at Baitus Salah Jame Mosque at Fatulla in Narayanganj on Friday night, died at Sheikh Hasina National Institute of Burn and Plastic Surgery in Dhaka till Saturday morning.
Dozens of people were also injured in the blast and 25 of the injured are undergoing treatment at the burn institute.
Meanwhile, three separate probe bodies have been formed to investigate the matter.
Share it
Exclusive: Beyond the Covid-19 world's coverage