One more dies of dengue in Bangladesh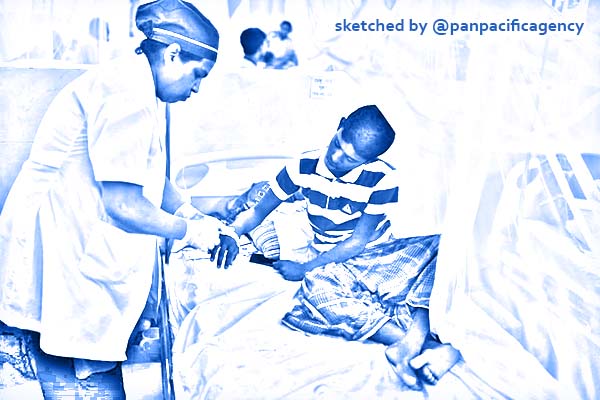 DHAKA, Aug 19, 2019, Dhaka Tribune. Another person has died after being diagnosed with dengue in Faridpur. Mosque Khadem Delwar Hossain, 36, died at the Faridpur Medical College Hospital around 9am on Monday, reported the Dhaka Tribune.
Confirming the matter, hospital Director Dr Kamoda Prasad Saha said: "Delwar was transferred from Faridpur General Hospital on Sunday night. He died this morning.
A record 50,000 people have been hospitalized with dengue this year, according to data provided by the Directorate General of Health Services (DGHS).
Although the official dengue death toll from the DGHS stands at 40, the unofficial count from media reports is over 101.
Share it
Exclusive: Beyond the Covid-19 world's coverage