No mandatory quarantine for Chinese vessels, seafarers in Bangladesh in waters: Official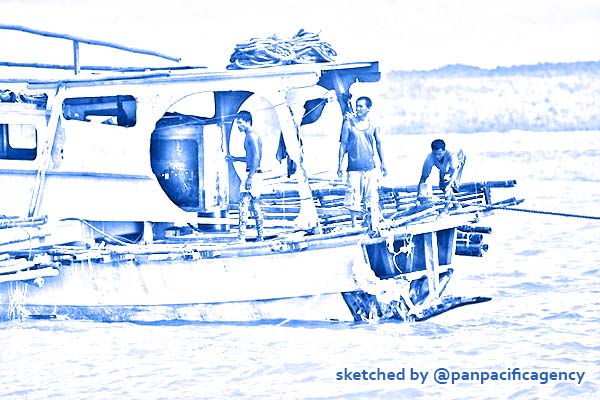 DHAKA, Jul 19, 2020, Xinhua. Chinese seafarers and vessels have been exempted from a mandatory 14-day quarantine in Bangladesh, a senior official said here Saturday (Jul 18), Xinhua reported.
Captain KM Jasim Uddin Sarker, chief nautical surveyor of the Bangladesh's Department of Shipping, told Xinhua in an interview that the decision has been made following the remarkable improvement of COVID-19 situation in China.
"We've amended a circular of February that made mandatory 14-day quarantine for Chinese vessels and seafarers before berthing at our seaports," Sarker said.
They issued a fresh circular last week to make Chinese vessels and seafarers free from quarantine restrictions in Bangladesh waters, he added.
"We've regularly conducted screening of Chinese seafarers onboard Chinese vessels but did not get anyone infected with the virus till date," he said.
Against such circumstances, he said Bangladesh decided to relieve Chinese seafarers and vessels from mandatory quarantine in order to help bolster bilateral trades.
Meanwhile, Sarker said that Bangladesh is in dire need for clearing quickly import consignments at its seaports from China to keep its supply chains uninterrupted and cost effective.
The Chattogram port is so far the country's premier seaport and the gateway for about 90 percent of Bangladesh's and China's bilateral trade, which is expected to hit 20 billion U.S. dollars by 2021 against the backdrop of China's recent announcement to provide tariff exemption for 97 percent of exports from Bangladesh.
With the new announcement, the number of Bangladeshi products with zero duty access to Chinese market has risen to 8,256 this month.
Share it
Exclusive: Beyond the Covid-19 world's coverage