Bangladesh to update lockdown rules today: Official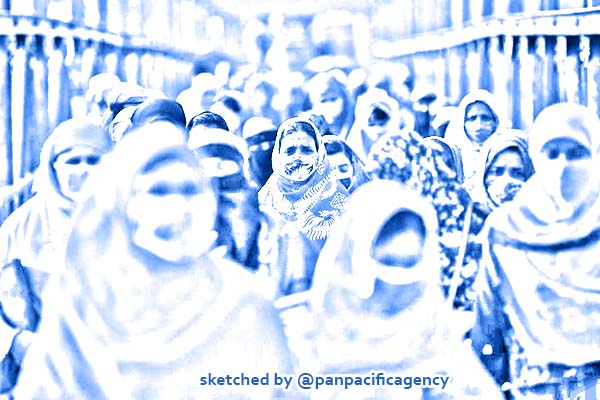 DHAKA, May 27, 2020, Dhaka Tribune. State Minister for Public Administration Farhad Hossain said the update of 'lockdown' will be disclosed very soon, Dhaka Tribune reported.
He said: "Prime Minister Sheikh Hasina will unveil the strategy whether it [lockdown] will continue or be lifted. Now she is discussing the matter with some experts and stakeholders. We hope she will give us an instruction by Thursday."
Farhad made this statement while talking to Dhaka Tribune on Wednesday afternoon.
Share it
Exclusive: Beyond the Covid-19 world's coverage