Communist party of Laos names PM Thongloun as new leader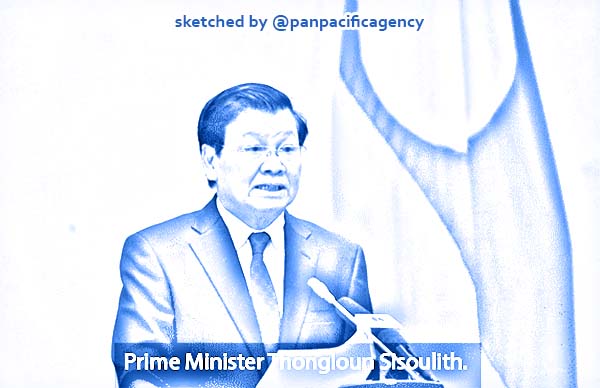 BANGKOK, Jan 15, 2021, Reuters. The Communist Party of Laos on Friday elected Prime Minister Thongloun Sisoulith as new secretary general, replacing retiring party chief Bounnhang Vorachit, state media reported, according to the Reuters.
Thongloun was elected to a five-year term as head of the Lao People's Revolutionary Party Central Committee – the top post in the party, the state-run Vientiane Times reported.
Writing by Kay Johnson; Editing by Ed Davies
Share it
Exclusive: Beyond the Covid-19 world's coverage