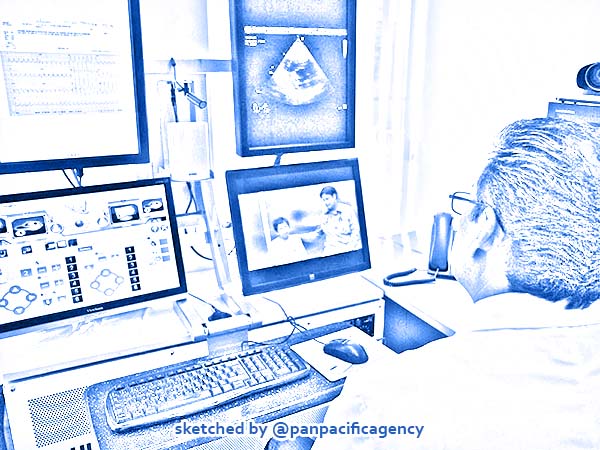 SEOUL, Jul 5, 2020, Yonhap. South Korea plans to start providing telemedicine services for overseas construction workers this year, the government said Sunday, amid heightened alert over new coronavirus infections among them, Yonhap News Agency reported.
The Central Disaster and Safety Countermeasure Headquarters said it aims to launch the service in September at the latest, with four major hospitals expected to provide online medical care to construction workers abroad.
The measures come after three Korean workers dispatched to overseas construction sites died after contracting the infectious virus. Nearly 90 workers have also tested positive for the new coronavirus, according to the land ministry.
"A majority of overseas construction workers are at countries where medical circumstances are not good, and they are also (exposed to) high chances of COVID-19 infection, as they spend most of their time with foreigners," Health Minister Park Neung-hoo said in a press briefing.
Until the service begins, the government will continue to provide medical care through phone and video calls. It also plans to set up an intra-ministry system to help transport serious patients here.
The government also plans to step up monitoring of safety and medical supplies sent to overseas construction sites and consult with local governments or contractors on the safety of construction workers.
South Korea has been pushing to provide online health care service to South Koreans living abroad as part of its regulatory sandbox program, which allows small-scale innovations within current rules.
Inha University Hospital, in cooperation with online medical platform provider Life Semantics, secured a two-year permit last month to give contactless checkups to overseas South Koreans.
Life Semantics has also formed a consortium with Seoul National Hospital, Seoul St. Mary's Hospital and Asan Medical Center to develop telemedicine services.
South Korean doctors have strongly opposed telemedicine in the country.
Share it
Exclusive: Beyond the Covid-19 world's coverage