North Korean official meets Laotian President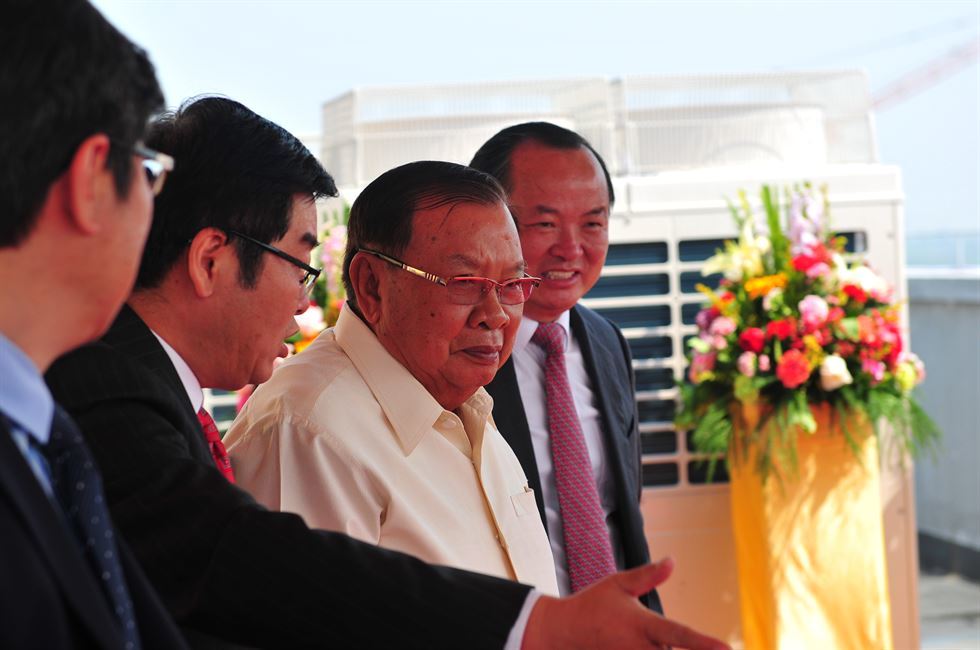 VIENTIANE, Mar 31, 2019, Yonhap. A senior North Korean official met Laotian President Bounnhang Vorachith and discussed expanding ties between the two countries, Pyongyang's state-run media said Saturday, reported The Korea Times.
Ri Su-yong, who is in charge of international affairs at the North's ruling Workers' Party of Korea (WPK), arrived in Laos, Wednesday, after spending a day in Beijing for a layover on his way to the Southeast Asian country.
"Bounnang Vorachith expressed full support for the efforts made by the WPK and the government of the DPRK for the building of a powerful socialist country and peace and security on the Korean Peninsula and the rest of the world," Pyongyang's state-run Korean Central News Agency said.
DPRK is the acronym for North Korea's formal name, the Democratic People's Republic of Korea. The meeting was held Thursday.
Pundits said the visit appeared aimed at bolstering friendly ties between the WPK and its Lao counterpart, the People's Revolutionary Party.
Share it
Exclusive: Beyond the Covid-19 world's coverage