N. Zealand opposition chief quits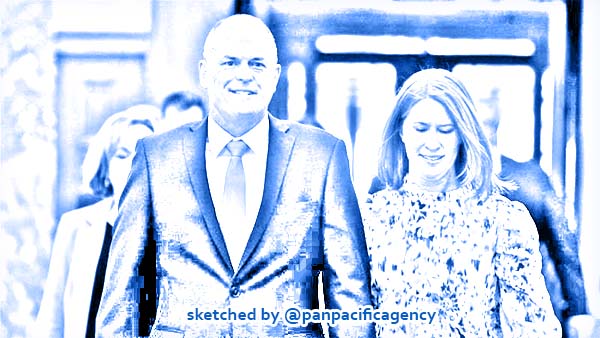 WELLINGTON, Jul 14, 2020, The Malaysian Insight. New Zealand's opposition leader abruptly quit for health reasons today just weeks after taking the job, leaving his party in disarray with an election against Prime Minister Jacinda Ardern looming, The Malaysian Insight reported.
In a brief early-morning statement, Todd Muller announced his immediate resignation as leader of the centre-right National Party, saying "I am not the best person" for the position.
Share it
Exclusive: Beyond the Covid-19 world's coverage