'Unknown substance' found at Sydney Airport, emergency services examining 'golf ball sized' package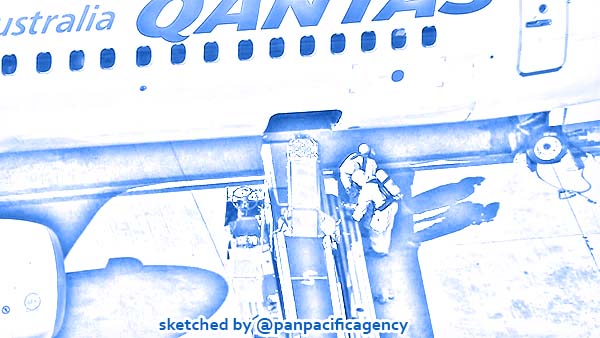 SYDNEY, Jun 15, 2020, 9News. An unknown substance has been found at Sydney Airport. It is currently being analysed by emergency services, 9News reported.
Firefighters were called to the Qantas domestic terminal about 12.20pm.
It is understood they are looking at a small golf ball-sized package of an unknown substance. The area has been isolated.
Share it
Exclusive: Beyond the Covid-19 world's coverage