15 million Australians could contract coronavirus within months unless social distancing: Experts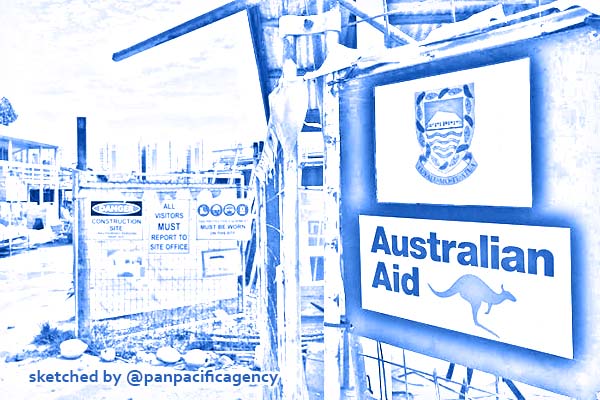 CANBERRA, Mar 23, 2020, News.com.au. Up to 15 million Australians could contract coronavirus within months, experts warn, as Australian cases continue to skyrocket. Australia has recorded 1717 cases of the virus across all states with seven deaths so far, News.com.au reported.
There are 704 in New South Wales, 355 in Victoria, 319 in Queensland, 134 in South Australia, 140 in Western Australia, 28 in Tasmania, 32 in the Australian Capital Territory and five in the Northern Territory.
The Australian government has passed a multi-billion financial assistance package that will include a $550 coronavirus supplement for those eligible.
Australia could see 15 million cases of coronavirus within months unless the public gets serious about social distancing, a medical expert has warned.
La Trobe University forecaster Dr Joel Miller told News Corp Australia "it was not unreasonable" for such a case to unfold in the absence of preventative measures.
However it's too early to tell how big a dent the social distancing measures will make in terms of that number.
Australia has 1717 cases of coronavirus confirmed but doctors have warned many more cases could be circulating in the community.
The sharp escalation of cases, dubbed "hockey stick" growth, could see NSW run out of intensive care beds within three weeks, a doctor told the ABC Q&A programme on Monday night.
Australian Medical Association NSW president Dr Kean-Seng Lim said COVID-19 cases were currently doubling every three days in NSW.
"If isolation policies are successful we are hoping to see a reduction in community transmission in two to three weeks," he said.
Share it
Exclusive: Beyond the Covid-19 world's coverage