Chinese firm launches road upgrading project in central Laos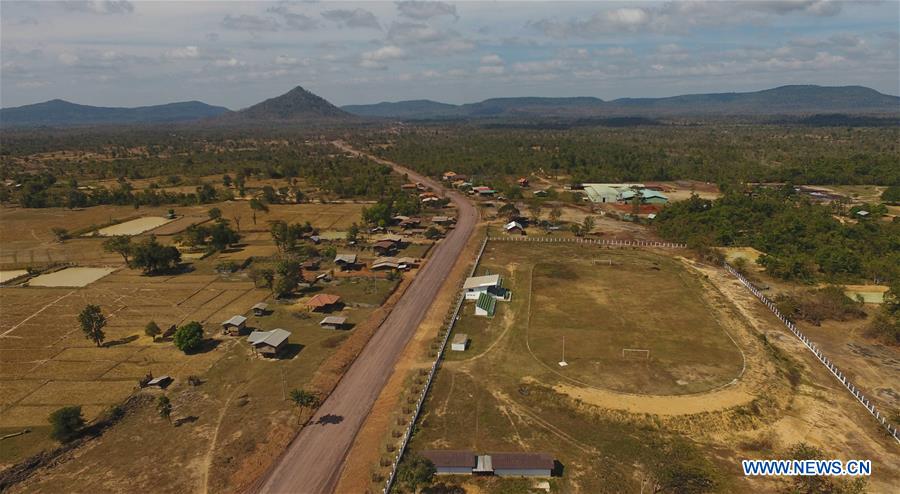 VIENTIANE, Nov 26, 2018, Xinhua. The China North Industries Group Corporation Limited (NORINCO) has launched an upgrading project for a Savanakhet road in central Laos, reported the Xinhua.
Dong Jifeng, the assistant general manager of NORINCO International, the business sector of its parent company NORINCO, said at a ceremony on Saturday at the project site, some 430 km southeast of the capital Vientiane, that this is the first road construction project undertaken by NORINCO in Laos.
The project will greatly improve the road infrastructure in the central and southern Laos and promote local social and economic development, said Dong.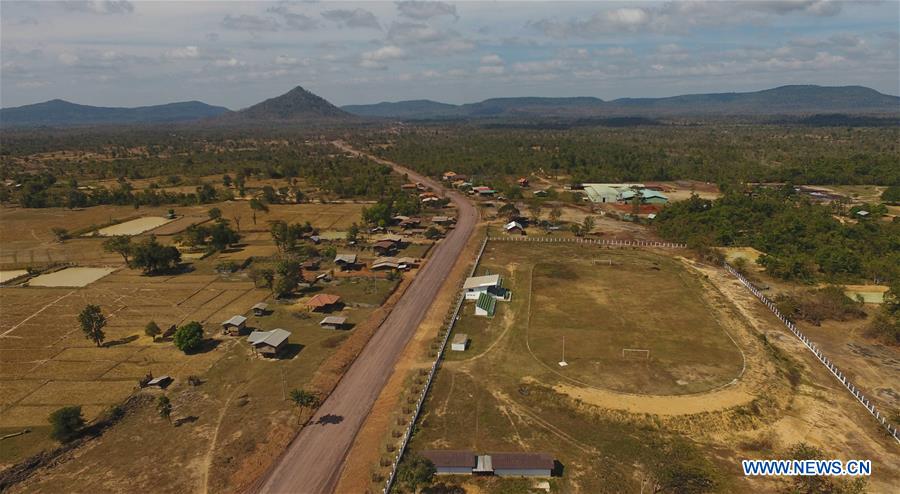 According to the business contract, NORINCO will complete the construction and hand over the relevant facilities to the Lao government within 36 months.
Santiphab Phomvihane, the Savanakhet provincial governor, believed the project will help enhance the traffic convenience significantly, since the poor road conditions hampered the transportation especially during rainy seasons.
Minister of Lao Public Works and Transport, Bounchanh Sinthavong told the ceremony that the project is of great significance to Laos, especially to the economic development of Savannakhet Province, and will facilitate the transportation of local people and promote production, tourism and commercial development.
The Savanakhet road upgrading project includes construction of 88.2-km road, bridge and culvert, as well as installation of traffic signs and fence. The design speed of the upgraded road will be 80 km per hour.
Share it
Exclusive: Beyond the Covid-19 world's coverage