China defends Quad warning to Bangladesh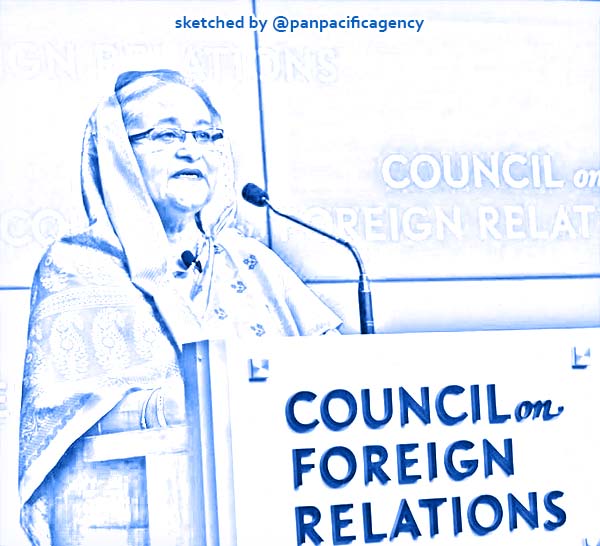 BEIJING, May 13, 2021, PTI. China on Wednesday accused the Quad of being an "exclusive clique" against Beijing as it defended its Bangladesh Ambassador's warning to Dhaka against joining the US-led alliance, saying the envoy had made the country's position "clear" on the issue, The Tribune reported.
China's Ambassador in Dhaka Li Jiming China on Monday warned Bangladesh against joining the four-nation group comprising the US, Australia, Japan and India, saying that Dhaka's participation in the anti-Beijing "club" would result in "substantial damage" to bilateral relations.
The provocative remarks by the Ambassador was described as "very unfortunate" and "aggressive" by Bangladesh Foreign Minister Dr AK Abdul Momen.
Chinese Foreign Ministry spokesperson Hua Chunying said, "We believe it is an exclusive clique against China and trying to rally countries around China to work against China. So I believe you understand our position very clearly."
Share it
Exclusive: Beyond the Covid-19 world's coverage