Taiwan's conference Computex is being rescheduled to Sep 28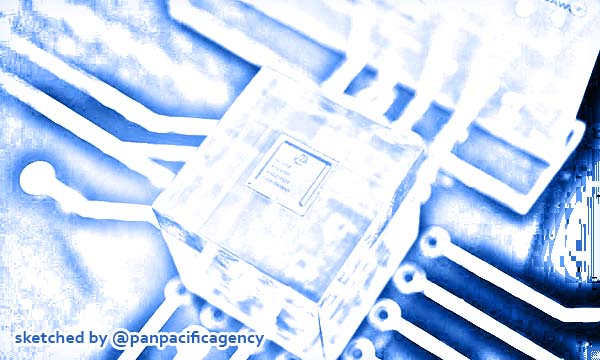 TAIPEI, Mar 25, 2020, Abacus. The Taipei-based conference Computex has joined the growing list of canceled or postponed tech events this year. The organizers announced yesterday that the event is being rescheduled from June 2 to September 28. The Global Mobile Internet Conference (GMIC) also announced that it's postponing its Beijing conference and hosting a live-streamed version on April 27. Last year's Computex saw 42,500 visitors, Abacus reported.
Event organizers Taiwan External Trade Development Council (TAITRA) and Taiwan Computer Association (TCA) said Computex will help host launches online. This might be to help compensate for the fact that the conference now scheduled for the fall has been shortened from five days to three.
A slew of major tech events have now been canceled because of the Covid-19 pandemic. MWC Barcelona, the world's biggest annual smartphone conference scheduled for February, was canceled, as were IBM's Think, Facebook's F8, Google I/O and GDC, a major conference for gaming developers.
Share it
Exclusive: Beyond the Covid-19 world's coverage