Texas pauses reopening as cases surge, cases increasing in majority of US states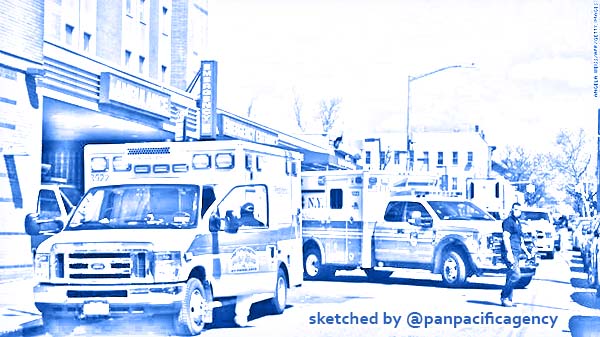 AUSTIN, Jun 26, 2020, BBC. The US state of Texas has paused the reopening of its economy, as the number of cases surge. Businesses that are already open will not be shut – but, for example, capacity limits in bars and restaurants will not be eased yet, BBC reported.
Governor Greg Abbott said: "The last thing we want to do as a state is go backwards and close down businesses.
"This temporary pause will help our state corral the spread until we can safely enter the next phase of opening."
The number of daily infections is increasingly sharply in Texas, although the number of deaths is largely flat.
Just over 2,300 people with Covid-19 have died in the state since the outbreak began.
More than 37,000 cases were recorded in the US on Thursday – close to a daily record, and similar to the daily totals in the April peak.
And data from the New York Times shows the daily infections are increasing in 29 states, including California, Texas, and Florida.
But despite the increase in confirmed cases, the daily number of deaths is still decreasing, and is way down on its mid-April peak.
There were 692 Covid-19 linked deaths announced on Thursday. The total regularly passed 2,000 in April.
Share it
Exclusive: Beyond the Covid-19 world's coverage