Peruvian engineers take part at program on nanosatellites development in India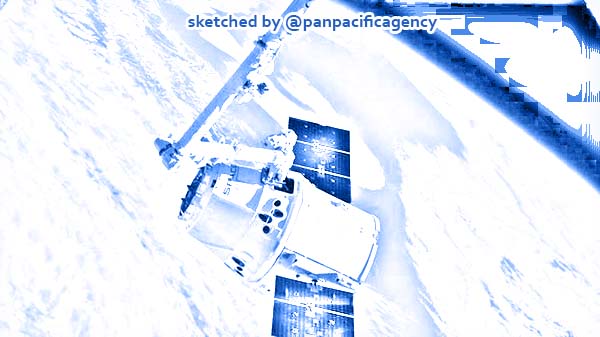 LIMA, Jan 11, 2020, ANDINA. Engineers of the Space Agency of Peru – CONIDA participated in the capacity building program on nanosatellites development —held by Indian Space Research Organisation (ISRO) in the Republic of India— along with representatives of 15 countries, ANDINA reported.
The gathering brought together 30 aerospace professionals from Bangladesh, Bahrein, Belarus, Bolivia, Brunei, Colombia, Kenya, South Korea, Mauritius, Nepal, Nigeria, Sri Lanka, Thailand, Tunisia, and Vietnam.
This program was presented by the Republic of India, within the framework of the fiftieth anniversary of the United Nations Conference on the Exploration and Peaceful Uses of Outer Space (UNISPACE+50), while announcing a capacity building program on nanosatellites development at three events aimed at participants from countries around the world.
The training was mainly focused on satellite technology and nanosatellites, and introduced participants into aspects of satellite design, associated subsystems and their functionality.
During the training, all participants developed the process for the Assembly, Integration and Test (AIT) of a nanosatellite (INS-1C) at U R Rao Satellite Centre (URSC) laboratories.
Engineers Michael Cardenas and Juan Julca, a captain in the Peruvian Air Force, stressed the importance of participating in this program.
"This training is valuable to the country, since participants were trained in an emerging technology of global interest by one of the most important space agencies in the world. Ultimately, based on their cost, nanosatellites represent an attractive opportunity to bridge the technology development gap in Peru," they said.
Share it
Exclusive: Beyond the Covid-19 world's coverage