China's online English education platform has provided more than 20,000 jobs to Filipino teachers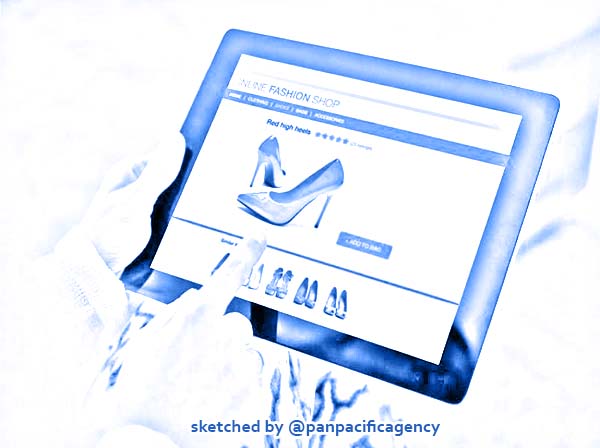 MANILA, Oct 18, 2020, The Manila Times. Chinese Ambassador to the Philippines Huang Xilian announced that 51 Talk, China's leading online English education platform, has provided more than 20,000 jobs to Filipino teachers who, in turn, "opened a window for tens of thousands of Chinese children to learn more about the world," The Manila Times reported.
Ambassador Huang issued the statement on Friday in his keynote speech during the 2020 China-Philippines Educational Exchanges Seminar, where he also witnessed the two countries' attempt at the Guinness Book of World Records to become the largest online video album of people waving.
The event was held by 51Talk, which has also become a "brand new platform for the educational cooperation and cultural exchanges between China and the Philippines."
The Chinese envoy noted that the Philippine economy has been hit hard and a large number of people lost their jobs as a result of the coronavirus pandemic.
Ambassador Huang said he was glad to learn that, within this year, 51talk is ready to provide jobs for another 30,000 Filipino English teachers.
He highlighted that online education and other booming digital industries in China have cultivated new modes of win-win cooperation between the two countries.
He said this has not only accelerated the development of online education in China but also provided a large number of job opportunities for Filipinos.
Also present in the event were Philippine Ambassador to China Jose Santiago Sta. Romana, CEO of 51talk Mr. Huang Jiajia, and over 3,000 Filipino teachers and their Chinese students, and journalists from the two countries.
Share it
Exclusive: Beyond the Covid-19 world's coverage