Cambodia to host Indochina oil and gas conference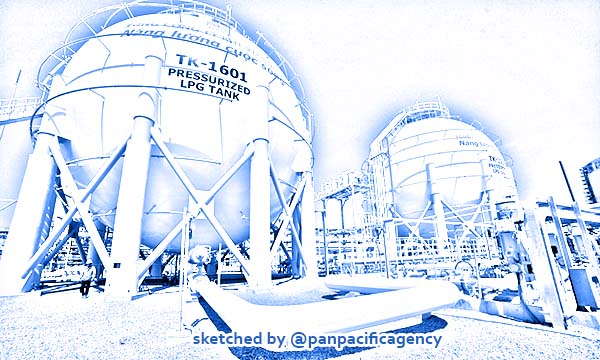 PHNOM PENH, Sep 27, 2019, The Khmer Times. The biggest event for the oil and gas sector in the Mekong Region is coming to Cambodia. The Indochina Oil & Gas Expo and Conference 2019 will be held at Sokha Beach Resort in Sihanoukville on Nov 28 and 29, reported The Khmer Times.
"This international event is projected to bring together in 2019 more than 3,000 industry professionals to address the strategic, operations, and technological aspect of the oil and gas industry in the Indochina Region," the announcement for the gathering said.
In addition to industry stakeholders from Indochina, the two-day event is also expected to draw attendees from other parts of the world, including delegations from important oil-producing countries.
Participants will have plenty of opportunities to expand their network while also learning more about the oil and gas industry in the region.
Indochina encompasses Vietnam, Cambodia, Thailand, Laos, Peninsular Malaysia (including Singapore), and Myanmar. Except for Laos, all countries in the region possess significant oil and gas deposits or an established oil and gas-related industry. Singapore compensates for its lack of oil resources by being an important oil refining centre in Asia.
The event's website says that it will be the ideal platform to explore new oil and gas business opportunities, expand market presence and penetrate emerging markets in Indochina. The event will also raise the profile of the oil and gas industry within the region, and provide a platform to debate and discuss key issues affecting the sector.
The event is being organised by WorldEx Exhibitions and Conferences, the Singapore Business Federation, the Ministry of Commerce, and the Ministry of Mines and Energy.
Share it
Exclusive: Beyond the Covid-19 world's coverage