Vehicle procurement at govt offices stops in Bangladesh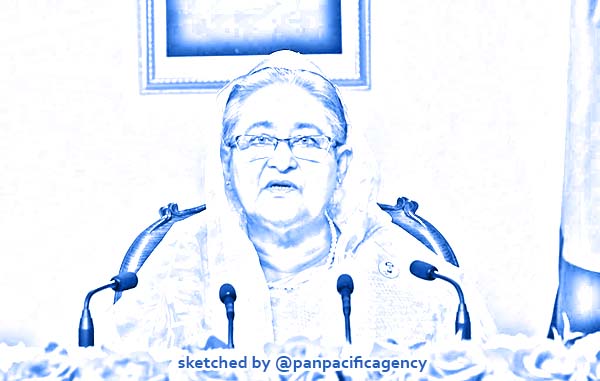 DHAKA, Jul 10, 2020, Dhaka Tribune. The government has issued an order to stop the procurement of all kinds of new vehicles at all government offices in the current year in a bid to check public expenditure amid the ongoing coronavirus pandemic, Dhaka Tribune reported.
A press release was issued in this regard by the Ministry of Finance on Thursday, reports BSS.
The order signed by Joint Secretary of the Finance Ministry M Mahfuzul Alam Khan said the procurement of all kinds of new and replacement vehicles would remain closed until December 31 under the operating and development expenditure of all kinds of government, semi-government, autonomous and other institutions to face the Covid-19 situation and also to maintain austerity in public expenditure.
The order will come into immediate effect, the release added.
Share it
Exclusive: Beyond the Covid-19 world's coverage