Cambodia set to delay Nov. Asia-Europe Meeting summit to spring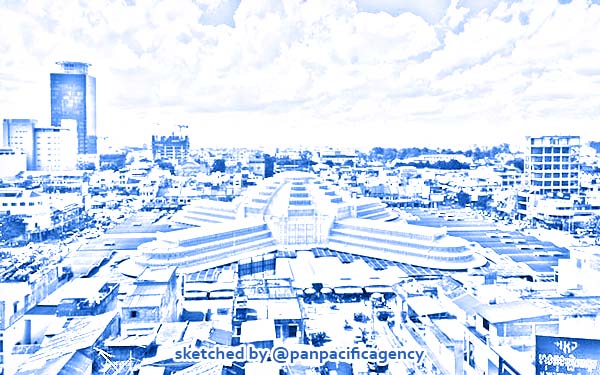 PHNOM PENH, Jul 4, 2020, Kyodo. Cambodia, host of this year's Asia-Europe Meeting, is set to delay the political forum's biennial summit from mid-November to the spring of 2021 due to the coronavirus pandemic, a diplomatic source said Friday (Jul 3), Kyodo News reported.
The Nov. 16-17 summit in Phnom Penh was going to be the first opportunity for major political leaders to get together after the U.S. presidential election on Nov. 3.
Cambodia's decision may affect the timing of other regional summits such as the Asia-Pacific Economic Cooperation forum and the Association of Southeast Asian Nations gathering, both slated for November.
ASEM brings together 51 countries from across Europe and Asia — 30 from Europe and 21 from Asia — which collectively account for 60 percent of the global population as well as the same percentage of the global economy and international trade.
The United States is not a member of the framework. The last biennial ASEM summit took place in Brussels in October 2018, with leaders such as Japanese Prime Minister Shinzo Abe, Chinese Premier Li Keqiang and Russian Prime Minister Dmitry Medvedev taking part.
It is thought Cambodia will suggest the summit be held in May or June next year, the source said, adding the nation emphasizes the value of a face-to-face gathering over a teleconference.
Share it
Exclusive: Beyond the Covid-19 world's coverage