Dhaka stock exchange daily turnover hits highest in 9.5 years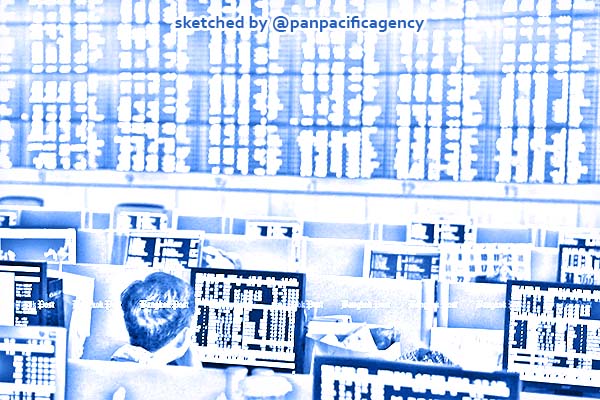 DHAKA, Jun 28, 2020, Dhaka Tribune. The daily turnover of Dhaka Stock Exchange (DSE) on Sunday crossed Tk2,500 crore-mark, the highest in the last 9.5 years, thanks to the block transactions of the GlaxoSmithKline Bangladesh Limited, Dhaka Tribune reported.
It also happens to be the biggest single-day transaction since December 6, 2010, when the turnover totalled a record Tk2,710 crore.
The turnover of the bourse stood at Tk2,543.3 crore during the session, which was Tk68.4 crore in the previous session. The benchmark index of DSE – DSEX – closed on Sunday at 3,974.2 points after gaining 4.94 points or 0.12% during the session.
SETFIRST Limited sold 9,875,144 shares to Unilever Overseas Holdings BV at a stock price of Tk2,046.3 in the block market, as per the indication published earlier on Thursday.
Share it
Exclusive: Beyond the Covid-19 world's coverage