Recreational activities at pools, lakes, rivers allowed from July 1 in Malaysia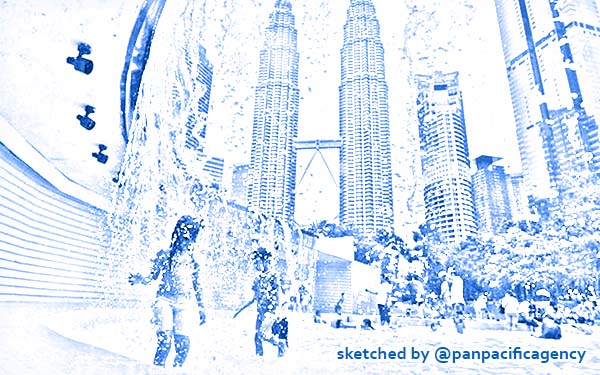 PUTRAJAYA, Jun 22, 2020, FMT. Recreational activities at swimming pools, rivers, lakes and in the sea will be allowed from July 1, according to Senior Minister for Security Ismail Sabri Yaakob, Free Malaysia Today reported.
He said public, private, hotel, condominium and gated community pools will be permitted to operate, subject to certain conditions.
This includes having a lifeguard or supervisor present at all times to monitor the number of users and to ensure standard operating procedures (SOPs) are adhered to.
"They will not only have to monitor the safety of users but also ensure that the number of people allowed in the pool is in proportion to its size.
"So it can't be crowded in the pool. They might also have to limit the amount of time people are allowed in the pool," he said in his daily press briefing today.
However, water theme parks will not be allowed to resume operations yet.
Ismail said the SOPs for pools will be similar to the ones set for watersports training, including a minimum 3m social distancing.
Chlorine-level checks must be frequently conducted, and pool users are required to shower before and after using the pool, and to leave the area once they have finished.
While wading pools will not be barred, Ismail said Putrajaya still advised against allowing young children into pools for now. However, this was up to the discretion of parents as well as the pools' management.
All pools must notify about their reopening by registering with the international trade and industry ministry at http://notification.miti.gov.my/ as well as the local authorities.
He said authorities will conduct checks to ensure the SOPs are complied with.
Share it
Exclusive: Beyond the Covid-19 world's coverage