Army sniper's rampage kills at least 12 in Thailand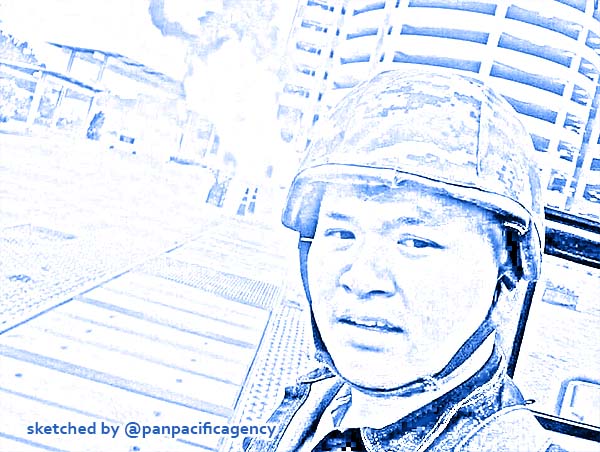 KORAT, Feb 8, 2020, BBC, The Thaiger. At least 12 people have been shot dead and many injured by a Thai soldier in the city of Nakhon Ratchasima (also known as Korat), police say, BBC reported.
A defence ministry spokesman told BBC Thai that Jakraphanth Thomma, a junior officer, had attacked his commanding officer before stealing a gun and ammunition from a military camp.
He then opened fire at a Buddhist temple and a shopping centre in the city, north-east of Bangkok.
The suspect is still at large.
Posts on social media appear to show the scene of a shooting near the shopping centre.
Authorities have been sealing off the centre as they try to track down the suspect.
The city is in virtual lockdown as security officials are trying to clear the areas around the crime scene. The gunman was live-streaming the entire incident and taking selfies in front of the crime scene, The Thaiger reported.
A police spokesman is advising the public to move away from the area, "stay indoor, and obey instructions from security officers".
Share it
Exclusive: Beyond the Covid-19 world's coverage