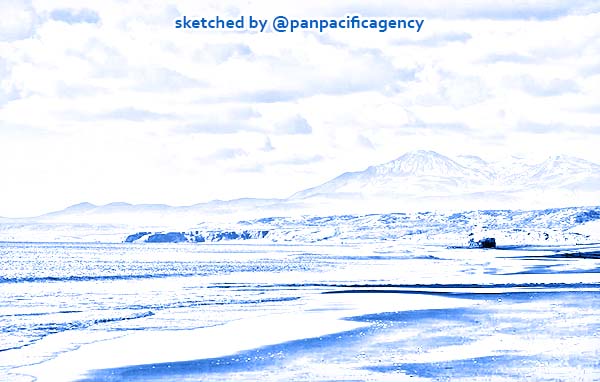 MOSCOW, Nov 2, 2019, TASS. The results of the pilot tourist trip by Japanese citizens to the Russian Far Eastern islands of Kunashir and Iturup will be summed up at the consultations between Russian and Japanese senior diplomats, the Russian Foreign Ministry said on Friday, TASS reported.
"A test tourist trip by a group of Japanese citizens to the islands of Kunashir and Iturup began on October 30, in line with the agreements reached by Russian President Vladimir Putin and Japanese Prime Minister Shinzo Abe at their meetings in Osaka in June 2019 and in Vladivostok in September 2019," the ministry informed.
The trip, to be over on November 2, will be the last pilot event planned for this year as part of the project for establishing joint economic activities in the Southern Kuril Islands. "It is planned to sum up the results at regular consultations between the two countries' deputy foreign ministers," the ministry added.
Moscow and Tokyo are in consultations on joint economic activities in the southern part of the Kuril Islands in five areas: aquaculture, greenhouses, tourism, wind power engineering and waste recycling. Cooperation in these spheres is seen as a major step towards a peace treaty between the two nations. In June, Russia and Japan agreed two business models on waste management and tourism to be implemented on the Kuril Islands.
Share it
Exclusive: Beyond the Covid-19 world's coverage