Moscow Mayor urges to continue lockdown restrictions and e-passes mode in the Russia's capital beyond May 31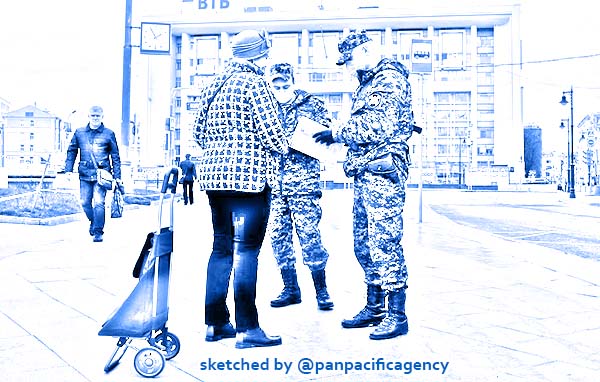 MOSCOW, May 22, 2020, Pan Pacific Agency. Moscow's movement restrictions and digital e-pass regime imposed due the coronavirus spread should be extended, city's mayor Sergei Sobyanin said during meeting with the president on the coronavirus situation via video link. The self-isolation regime in the Russian capital earlier was extended till May 31.
"We believe that it's necessary to continue sanitary isolation, self-isolation measures. We continue issuing e-passes and mandatory masks in the public transport is remaining unchanged," he said.
On May 21, Mr. Sobyanin announced the beginning of the first phase of lifting coronavirus restrictions since next week. From May 25, the multifunctional public service centers will open, and car-sharing will partially resume. From May 27, only Moscow-issued e-passes will be valid in the capital.
Share it
Exclusive: Beyond the Covid-19 world's coverage