Russia to provide adequate response to Australian sanctions: Ministry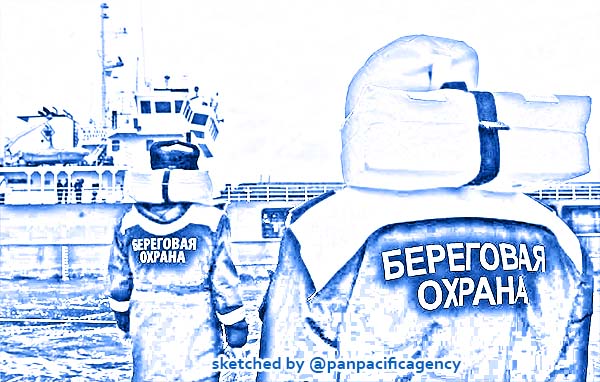 MOSCOW, Apr 1, 2021, TASS. Russia will provide an adequate response to sanctions, imposed by Australia against four Russian companies and one person over the construction of the Kerch (Crimean) Bridge, Foreign Ministry spokeswoman Maria Zakharova said Wednesday (Mar 31), according to the TASS.
"Displaying an obvious lack of independence in foreign policy and unwillingness to objectively assess the situation in Crimea, Australia supports all anti-Russian outbursts of the US and its satellites, however ridiculous they may look. Naturally, unfriendly steps of the Australian ruling circles will not be left without an adequate response from our side," she noted.
The commentary underscores that "the official Canberra, adhering to the principle of notorious Western solidarity," embarked on a course towards the degradation of Russian-Australian relations.
On Tuesday, Australian Foreign Minister Marise Payne stated that Canberra imposed financial sanctions and entry ban against one Russian person and four Russian companies, involved in the construction and operation of the Kerch Strait Bridge.
Share it
Exclusive: Beyond the Covid-19 world's coverage