Mongolians elect Parliament today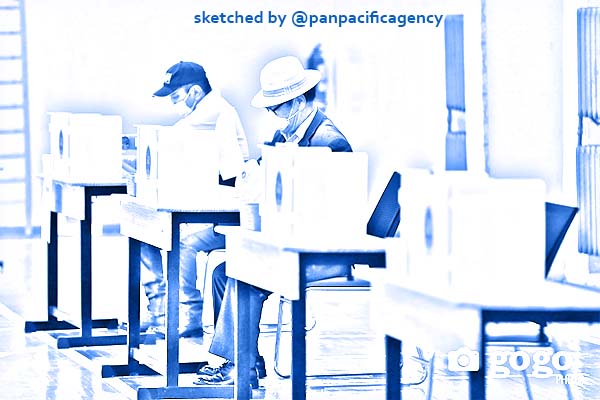 ULAANBAATAR, Jun 24, 2020, GoGo Mongolia. Parliamentary election 2020 runs today between 7 AM- 10 PM nationwide. Due to Covid-19 pandemic worldwide, the election is organized under prevention of infection, GoGo Mongolia reported.
Polling period is longer due to sanitation operation. Citizens must wear masks and gloves are provided at the election station.
A total of 485 candidates from 13 parties and 4 coalitions and 121 independent candidates are running in the legislative election and 2,000,626 voting age citizens are on the list of eligible voters.
However, those Mongolians who are under isolation for observation of coronavirus symptoms will be unable to vote, News.mn reported. According to the Law on the COVID-19 Pandemic, Mongolia has no option but to curb the constitutional rights of some people for the sake of protecting national security and public health. With an aim for preventing and mitigating any financial and economic risks, the pandemic law was approved by parliament and will be in force for just the duration of the crisis.
A total of 2070 polling stations have been set up in nine districts of Ulaanbaatar city and across the country's 21 provinces.
Share it
Exclusive: Beyond the Covid-19 world's coverage