Low-cost carrier Citilink to launch new international route connecting Bali and Australia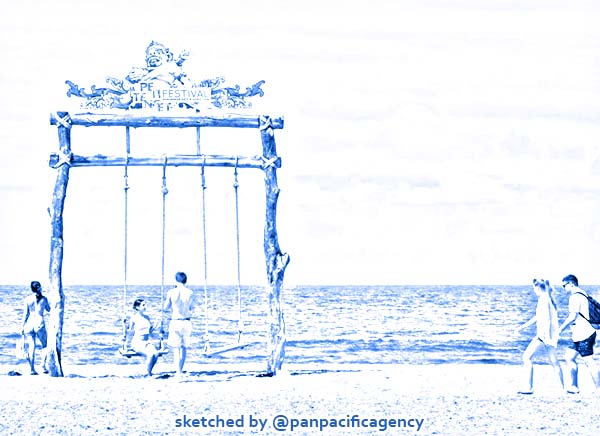 JAKARTA, Oct 30, 2019, The Jakarta Post. Low-cost carrier Citilink is set to launch a new route that will connect Denpasar, Bali, and Perth, Australia, on Nov. 8, making it the seventh international route the airline has established this year as it strives to bolster its international flight network, reported The Jakarta Post.
Citilink president director Juliandra Nurtjahjo said in a statement that the forthcoming Perth route showed the airline was ready to join the ranks of airlines that connect Denpasar with popular tourist destinations in neighboring Australia.
The national flag carrier Garuda Indonesia subsidiary expects the upcoming route to attract more foreign visitors to Bali, as Australian contributes the second highest number of international tourists to the island, according to the latest data from Statistics Indonesia (BPS). So far this year, 118,556 Australian tourists have visited Bali – a 12.26 percent increase from last year's 104,010.
Citilink will fly the Denpasar-Perth route daily with an Airbus A320 aircraft that can accommodate 180 passengers.
"Citilink hopes to launch more international routes in the future, including routes that will connect more regions in the country to other cities in Australia," said Juliandra.
Previously, the airline announced that it would open new international routes to Frankfurt in Germany and Jeddah in Saudi Arabia in October and December, respectively.
Share it
Exclusive: Beyond the Covid-19 world's coverage