Indonesia plans to slash oil imports to overcome trade deficit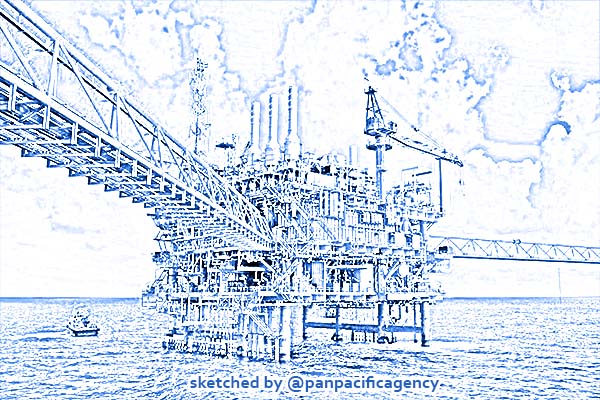 JAKARTA, Jan 16, 2020, ANTARA. The plan of the Energy and Mineral Resources Ministry to slash oil imports by state oil and gas company, Pertamina, is aimed at overcoming the country's trade deficit, the Upstream Oil and Gas Regulatory Special Task Force, SKK Migas, said, ANTARA reported.
The Energy and Mineral Resources Ministry will reportedly cut crude oil imports by 30 million barrels per year.
"This is part of our efforts to deal with the trade deficit. Only crude oil import will be reduced. If crude oil imports are reduced, then we must optimize domestic production," Chief of SKK Migas, Dwi Soetjipto, said at the SKK Migas Office in Jakarta on Wednesday.
The Central Statistics Agency (BPS) announced earlier that Indonesia's balance of trade recorded a deficit of US$3.2 billion last year.
Since the quota of Pertamina's oil import has been reduced, the country must push domestic fuel production through the mandatory use of 30 percent blended biodiesel (B30) in 2020, he said.
The Energy and Mineral Resources Ministry has targeted the production of biodiesel or fatty acid methyl ester (FAME) to reach 10 million kiloliters, with the domestic use of B30 projected to reach 9.6 million kiloliters.
Since the introduction of B30 late last year, the government has been able to curb fuel oil imports.
The use of biodiesel throughout 2019 reached 6.25 million kiloliters, or equivalent to US$3.35 billion or Rp48.19 trillion that the government could save, he said.
"The use of biodiesel will reduce (oil) imports," Soetjipto said.
Share it
Exclusive: Beyond the Covid-19 world's coverage