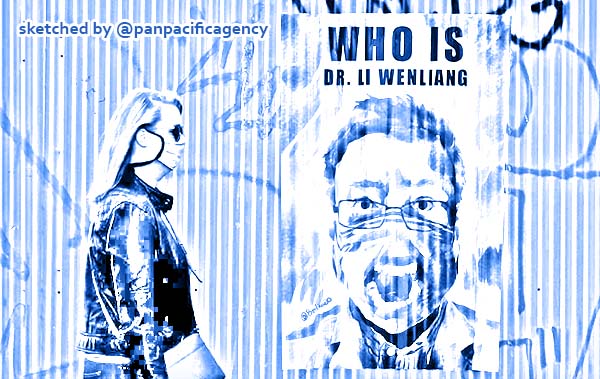 WASHINGTON D.C., Feb 7, 2021, Xinhua. It is against the spirit of humanitarianism to politicize the origin-tracing of COVID-19 as the world is still under the threat of the pandemic, Chinese Ambassador to the United States Cui Tiankai has said.
"I think when people make accusations, they have to prove these accusations. And to say these things at the time when we're still faced with the pandemic is against the spirit of humanitarianism," Cui said when Fareed Zakaria, anchor of CNN's GPS, raised a question in an interview aired Sunday on allegations that the virus was leaked from the Wuhan virology institute lab.
"I think people have to be careful not to make groundless accusations," said Cui, adding that now an expert group from the World Health Organization (WHO) is working in Wuhan with their Chinese counterpart.
"They are working very hard. They are trying to look at all the facts. We are very supportive to their work," he said.
Cui said he has also participated in some conferences between Chinese and foreign experts.
"They are real scientists. They are looking at the whole pandemic from the point of view of scientists, not any politicians," he said.
The ambassador said there's a certain need for more tracing to be done all over the world in order to really trace down the origin of the virus as there have been a number of media reports about early cases in other countries.
"So the human race could be better prepared when we are faced with another virus again. So please do not politicize the whole issue. Please let the scientists do their professional job," he said.
Share it
Exclusive: Beyond the Covid-19 world's coverage