Two young Peruvians' deaths will not go unpunished: President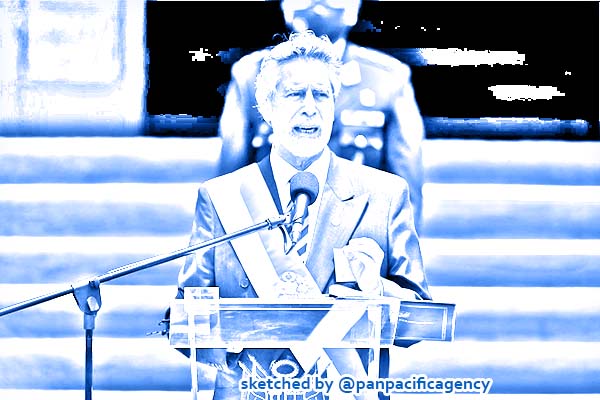 LIMA, Nov 23, 2020, ANDINA. Peruvian President Francisco Sagasti affirmed that the deaths of Jordan Inti Sotelo Camargo (aged 24) and Jack Bryan Pintado Sanchez (aged 22) deserve justice and will not go unpunished, ANDINA reported.
"Exactly a week ago (on Saturday last week), two young Peruvians died during the demonstrations in defense of democracy. Inti and Bryan deserve justice and their deaths will not go unpunished," he said on Saturday as he was recognized as Supreme Chief of the Armed Forces and National Police.
In this context, the Head of State received the parents of the deceased young men, as well as the relatives of those injured.
"It is essential to heal this wound and, to do so, we have to quickly identify and punish those responsible," he emphasized.
Earlier on Saturday, President Sagasti affirmed that his administration will not rest until having identified those responsible for the deaths of two young people and the injuries caused to other citizens during the protests held last week in Peru.
During the ceremony, the Peruvian leader said that the ongoing investigations will find out if orders were given or whether it was an initiative of a small group.
"We will not rest, nor will we stop working, until we fully identify those responsible and apply the rigor that corresponds in accordance with the law," he expressed.
Share it
Exclusive: Beyond the Covid-19 world's coverage