Peru agrees to isolate Nicolas Maduro's regime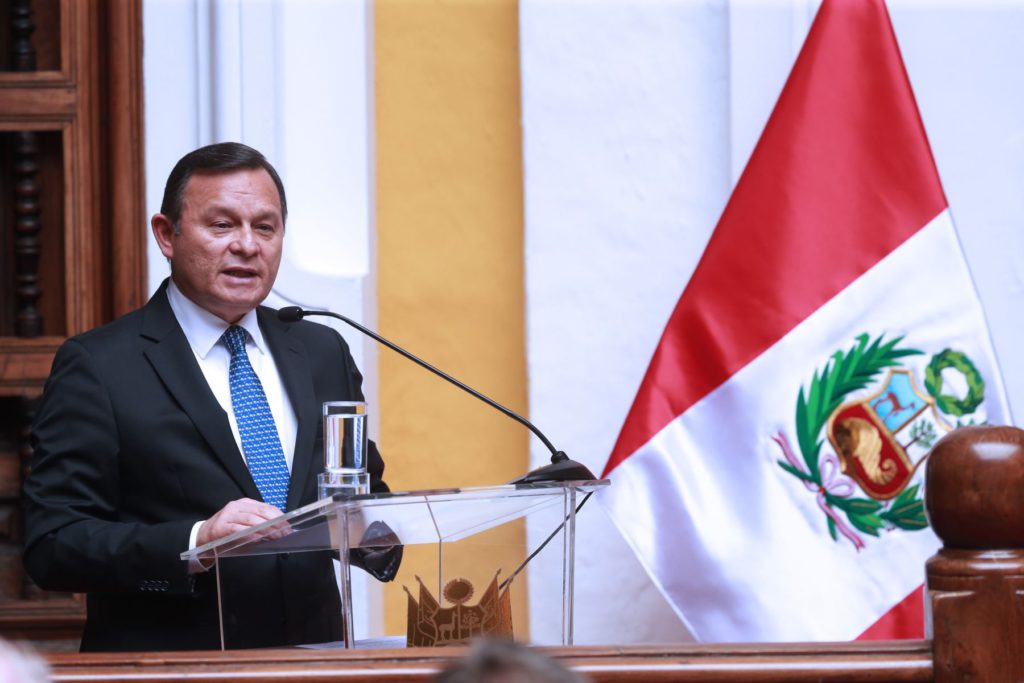 LIMA, Jan 28, 2019, ANDINA. Peru's Foreign Affairs Minister Nestor Popolizio affirmed that different measures should be taken to isolate the regime led by Nicolas Maduro in order to reestablish democracy in Venezuela by holding free elections, reported the ANDINA.
"That's what has to be done. The regime leaders' bank accounts have to be frozen, their entry into our countries has to be banned, and other types of economic measures need to be assessed to truly isolate the regime of Maduro," he told RPP radio and TV news station.
In this sense, the minister underscored the support of Peru and other Latin American and European nations in favor of Venezuela's Interim President Juan Guaido.
"Maduro's isolation should be top priority," he said, referring to the ultimatum given by a group of European countries to hold free elections in the Bolivarian nation.
Likewise, Popolizio noted the importance to persuade other countries, like China and Russia, that Latin America's interests would be better reflected if they supported the transition proposed by the interim president (Juan Guaido)," which has been backed by Venezuelan citizens.
"There are countries that have not expressed their support for Guaido, others have moved to recognize Maduro, and we believe that, little by little, with the required international pressure, other important countries will be persuaded," he stated.
Share it
Exclusive: Beyond the Covid-19 world's coverage