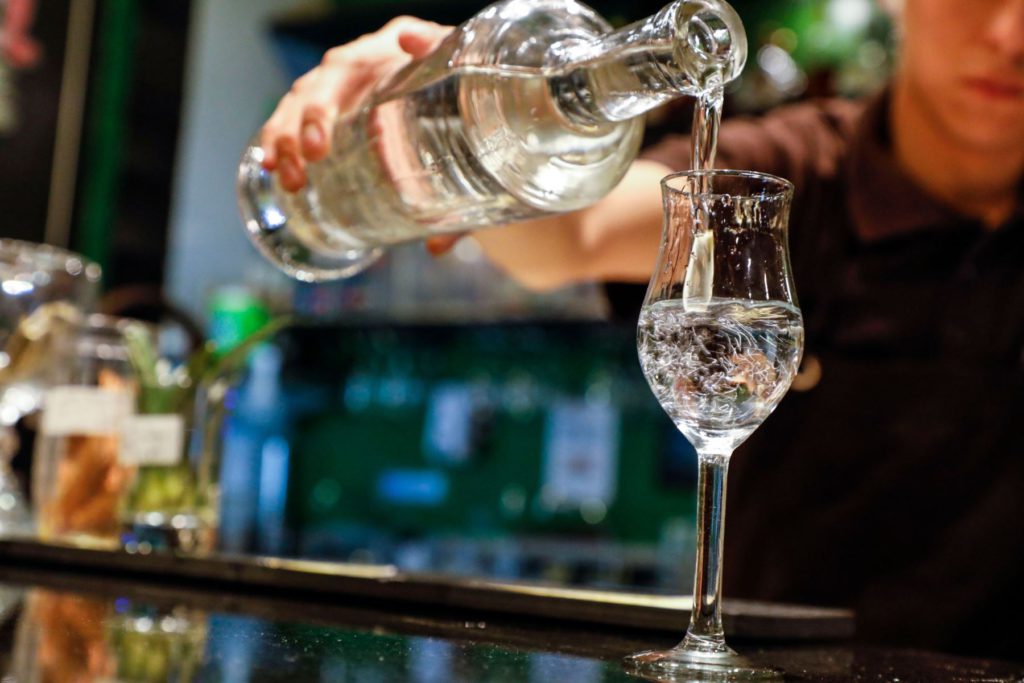 NEW DELHI, Jan 12, 2019, ANDINA. After more than nine years of litigation, India's Intellectual Property Appellate Board (IPAB) recognized Peru's exclusive rights to the pisco denomination of origin, National Institute for the Defense of Competition and Protection of Intellectual Property (Indecopi) has reported, reported the ANDINA.
"An important precedent has been set in our fight to protect the pisco denomination of origin overseas," underlined the consumer protection regulator.
Likewise, it explained that coordinated efforts between its staff and the Inca country's Ministry of Foreign Affairs have successfully defended the denomination of origin for pisco in the Republic of India.
"This resulted in the recognition of Peru's exclusive rights to the above-mentioned denomination of origin, after (over) nine years of litigation," it affirmed.
On November 29, 2018, IPAB declared Peru's appeal well-founded and recognized that the pisco denomination of origin is exclusive to the Inca country.
Likewise, Peru obtained the geographical indication tag for this alcoholic beverage.
On the other hand, the notice of opposition filed by the Pisco Producers Association of Chile was dismissed as unfounded.
It must be noted IPAB's verdict was based on historical facts that confirm the undoubtedly Peruvian origin of pisco.
A valley, a river, a port, and a city named Pisco are situated in the Peruvian coast since the Colonial period.
Research — carried out by lexicographers, chroniclers, and historians— proves the term "pisco" comes from the pre-Hispanic Quechua word meaning "bird."
As is known, Peru's flagship product pisco is a brandy type of drink made out of grapes.
Peruvian pisco exports reached US$4 million in the first half of 2018, an 8.2% increase compared to the same period in 2017 (US$3.7 million).
Pisco varieties
One of them is Puro, which is special due to its fine distillation and single-grape origin.
Another one is Mosto Verde — made from the distillation of fresh musts that are not fully fermented.
Also, among the options, there is Acholado — obtained from the blend of different grape or pisco varieties.
Finally, there is Aromatico. This kind of pisco smells like flowers and fruits, featuring an aromatic flavor.
Share it
Exclusive: Beyond the Covid-19 world's coverage