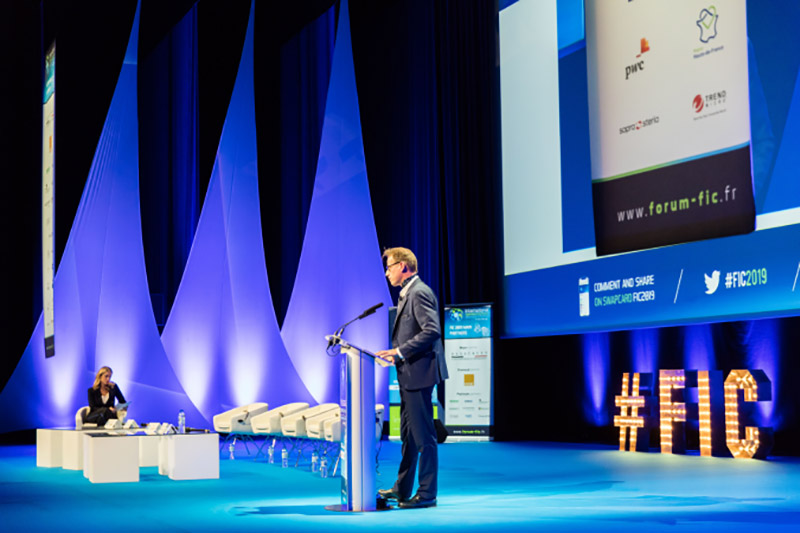 The International Cybersecurity Forum (FIC) has become the leading European event on cybersecurity security and digital trust.
What if users were not only a threat, but rather one of the answers to the challenges posed by cybersecurity?
Instead of 'zero trust' architectures based on 'distrust by default', it would certainly be more effective –and cheaper– to put users in a central position, to turn them into real cybersecurity players within their organisation. However, this approach would require to rethink the 'Human-Machine' interactions, to make security more intuitive, and to integrate the 'security by default' requirement into processes and uses. In other words, to give priority to the 'user experience'…
The goal is certainly not to oppose Human Beings and technology! On the contrary, the aim is to make the most of both: on the one hand, users whose awareness has been raised and who have been empowered will not try to systematically bypass security rules; on the other hand, more 'empathic' technologies would better adapt to users' needs and put more emphasis on data security, as close as possible to users.
In parallel with the first day, which will exclusively focus on the Fair, the FIC will hold for the 1st time the "ID Forum", an event entirely dedicated to digital identity.
Organised in partnership with ARES, its objective is to approach all aspects of digital identity (strategic, operational, technological, legal, economic and industrial) through roundtables, workshops and demonstrations.
More information – #FIC2020 in social networks and on official website forum-fic.com.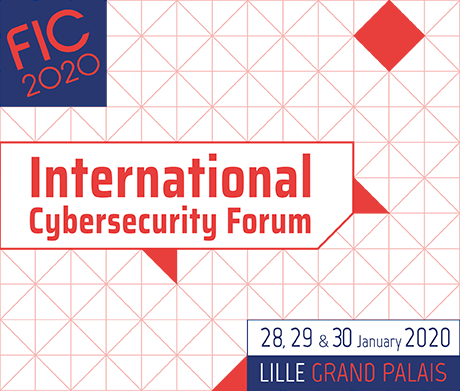 For users over 18 y.o. only (18+)